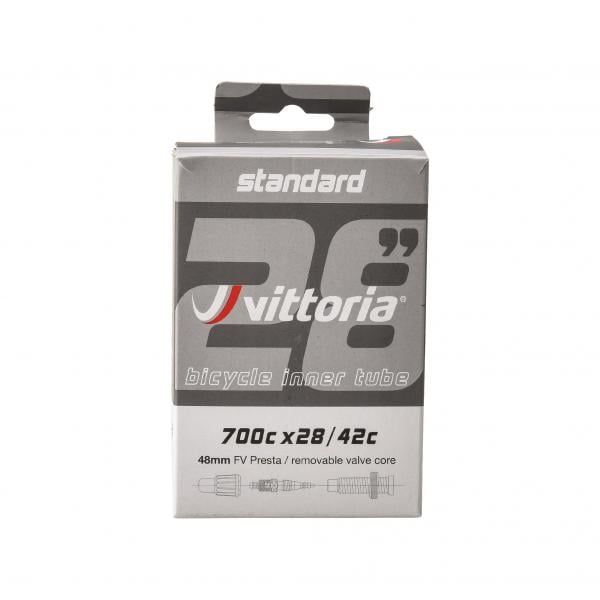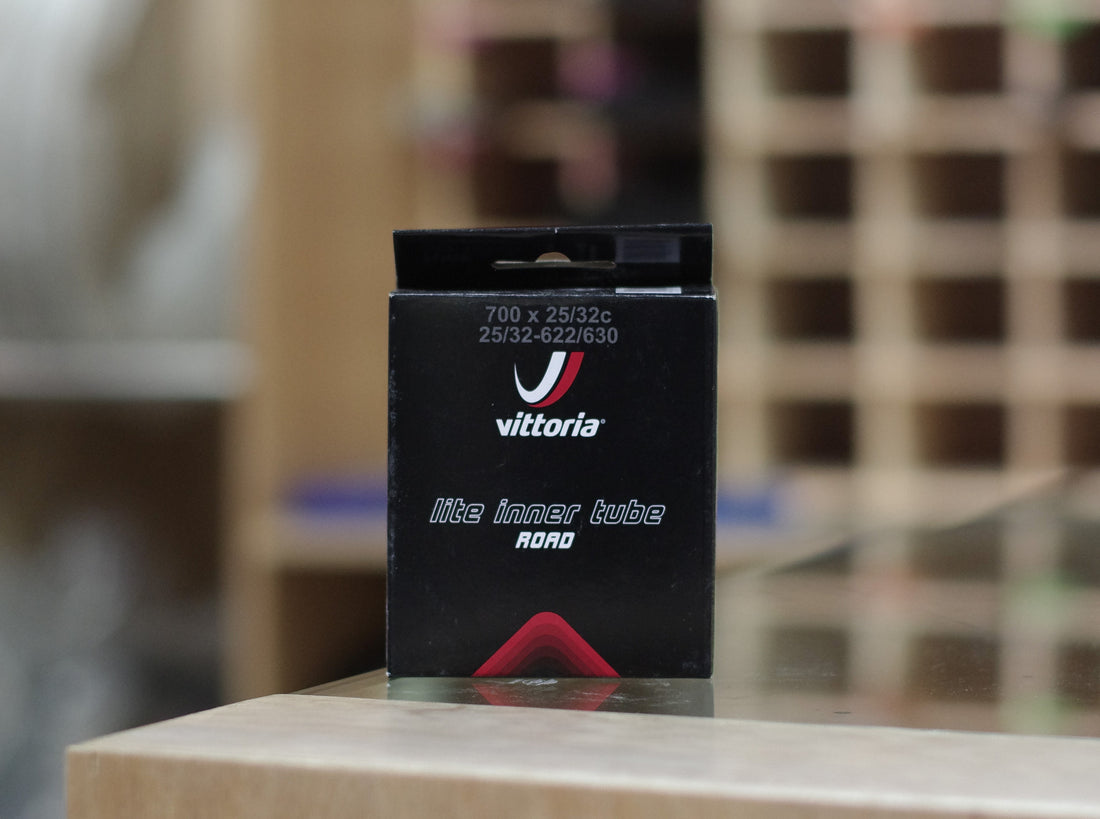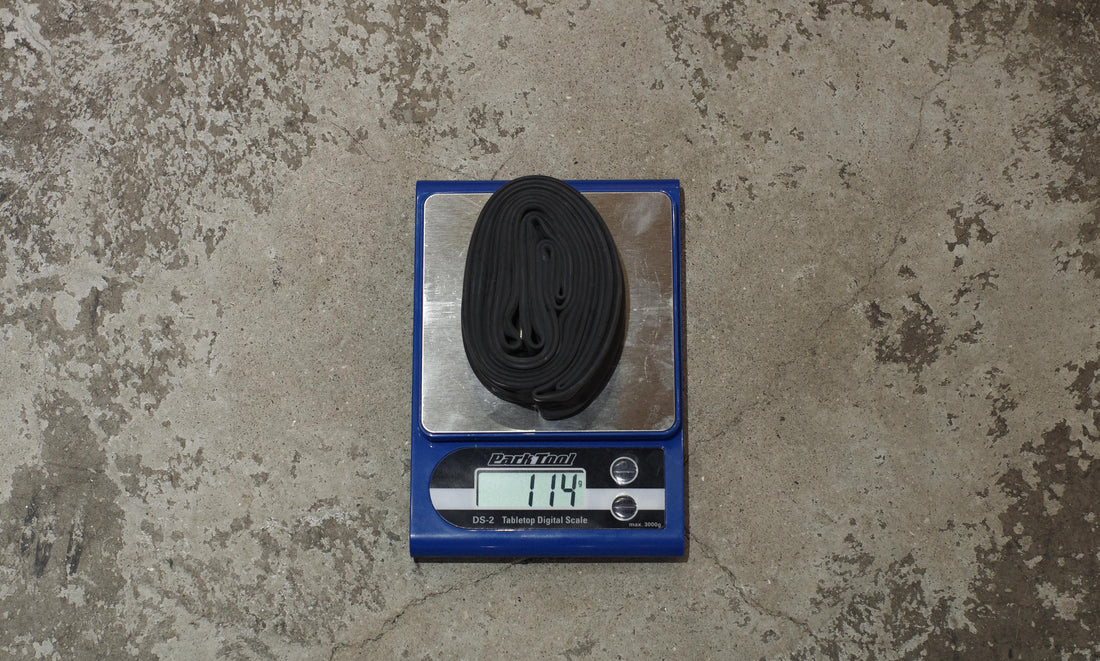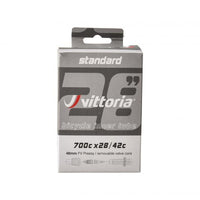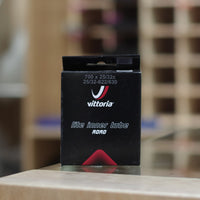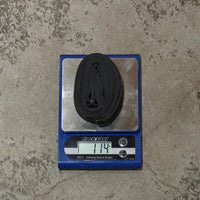 Vittoria Standard Inner Tube
A lightweight and basic inner tube for your tyre.
Specifications:

• 20/28 (48mm, 60mm and 80mm valve) and 28/42 (48mm valve)
• 700c
• 115g (60mm)
• Presta Valve
Vittoria Industries Ltd was established in 1953 and has created a unique brand image within the cycling industry till today. The company is the world's leading manufacturer of bicycle tires, with an annual production of more than 7 million tires. Its research & development center develops the best racing tires for all levels, especially the unique Corsa Series cotton tires. Running its own production facilities in Thailand, and providing global sales and marketing network from North America (Boston) to Asia Pacific (Bangkok and Taiwan), and in Europe (Italy, Netherlands and Germany).