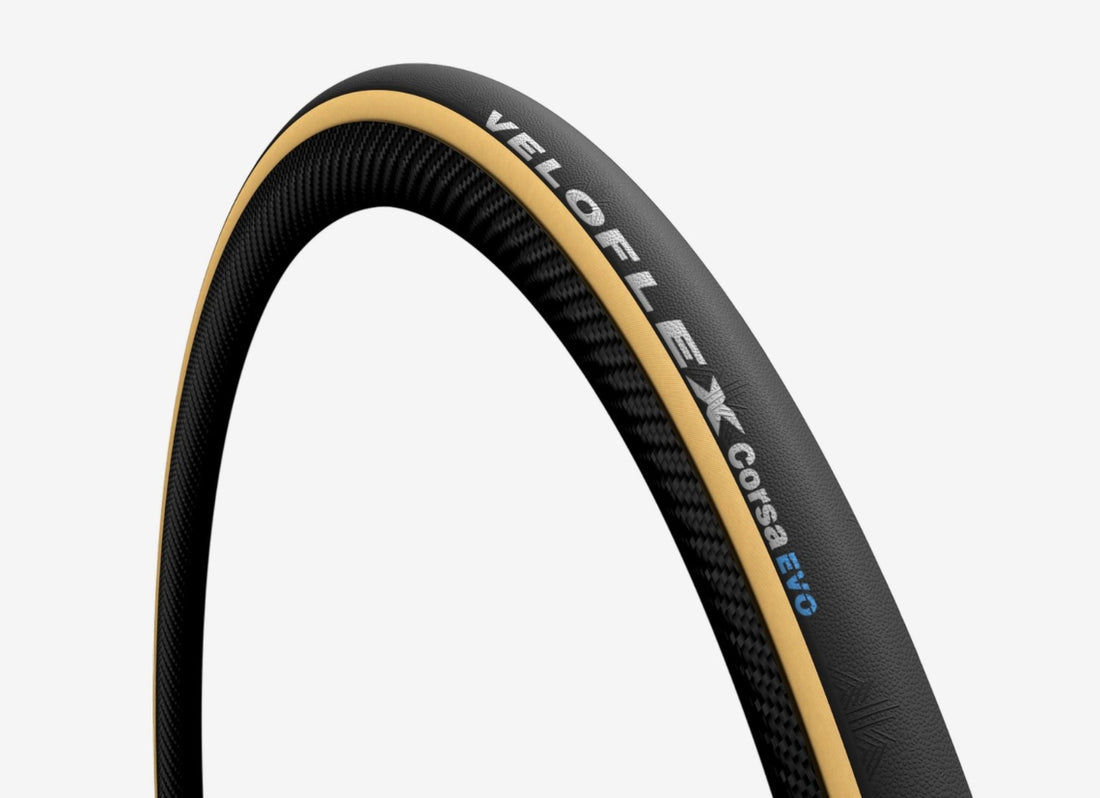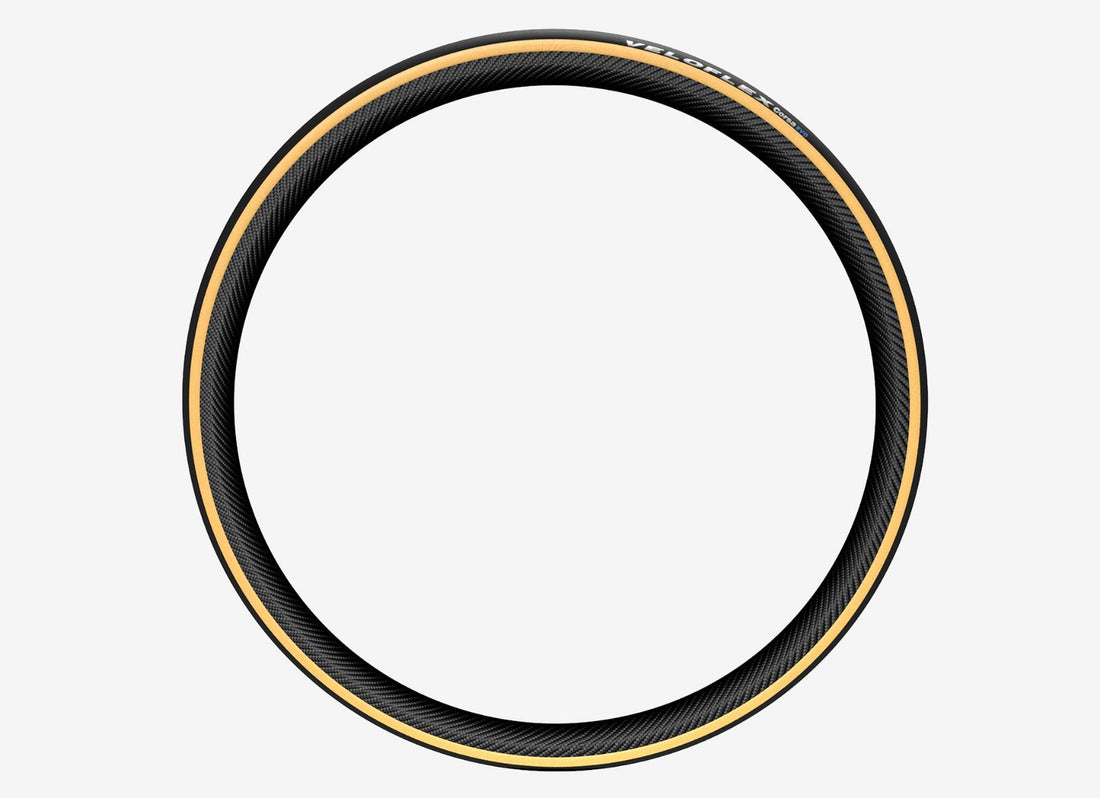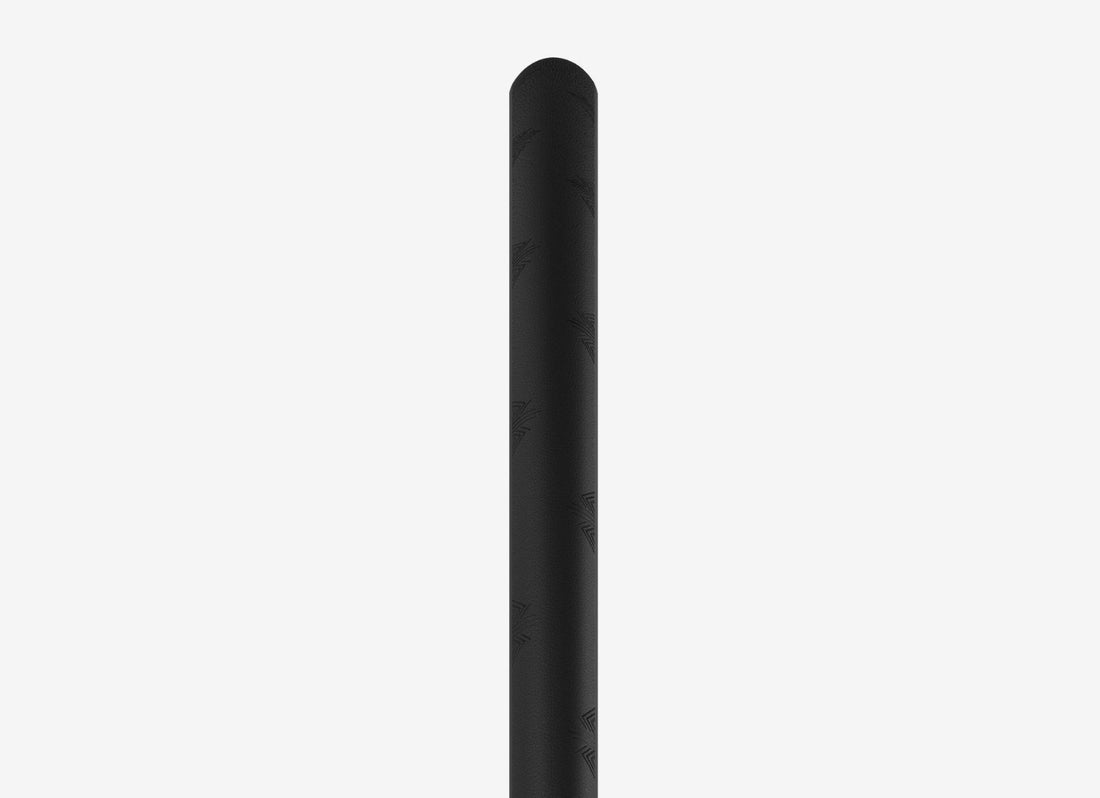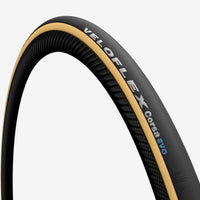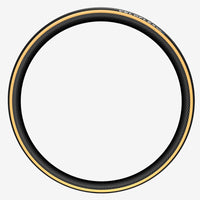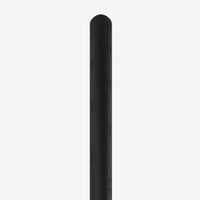 The Veloflex Corsa Evo is a supple, grippy and fast-rolling open tubular tyre aimed at training and racing. Its 320tpi casing smooths out rough roads and keeps grip levels constant, while the tread compound is tenacious and confidence-inspiring in all weathers.
It's not tubeless ready, but the price and performance are great.
Specifications:

• 320TPI
• 235g
• Zylon® inextensible yarn
Veloflex was founded in 1981 in Italy and started with producing manufactured rubber and plastic articles for printers which later turned to producing tubulars and tyres for cycling due to the passion of the two founders. From a tiny working lab in the north of Italy, the company has grew to be the most appreciated producer for bicycle tyres for competition.