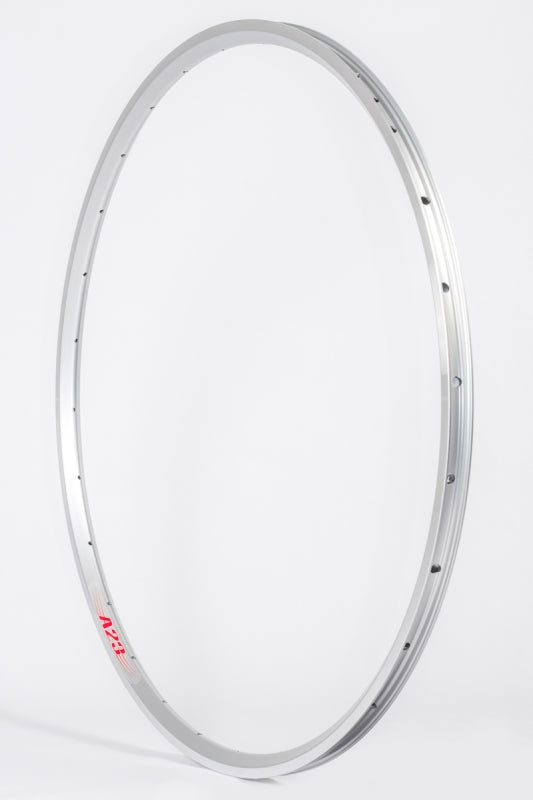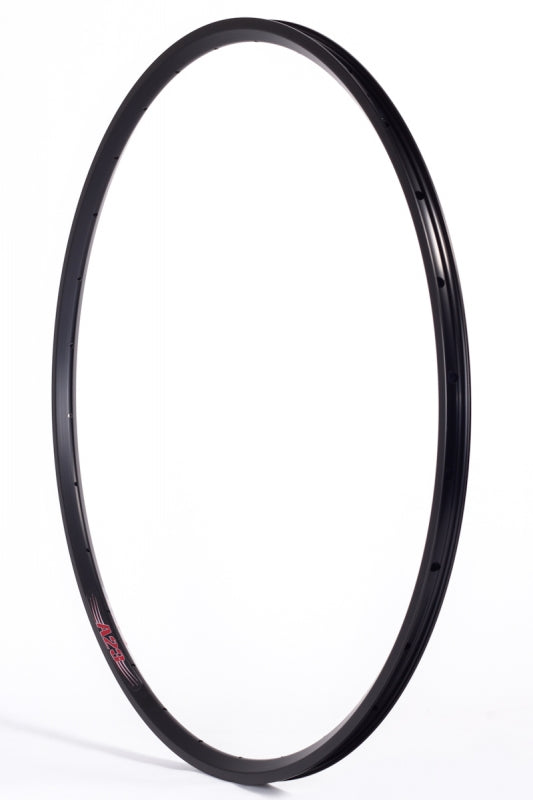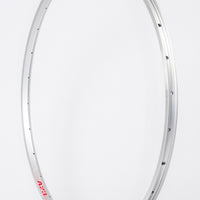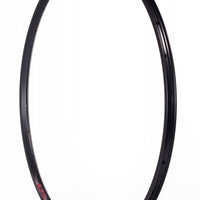 Velocity was founded in Australia in 1989. The company first product which is the adjustable aluminium water bottle cage called the 'Velocage' which was very popular and propelled the company to United States. The company offered its first aluminium rim in 1991 and has went on to produced several numerous quality rims
With a wider footprint, the Velocity A23 (black msw) allows for a more aerodynamic rim/tire combination when paired with a 23c tire.

The tire profile mimics the characteristics of a tubular, gaining increased control and lower rolling resistance without the inconvenience of tubular glue or the dangers of irreparable roadside mechanicals. New design makes this rim ideal for road and cyclocross applications.

SPECIFICATIONS
Aluminium
700C/650B
Clincher - tubeless compatible
Machined side wall
23mm deep
19.5mm wide
23-35mm Optimal Tyre Width
Spoke tension between 110KgF to 130KgF
Weight: 450g