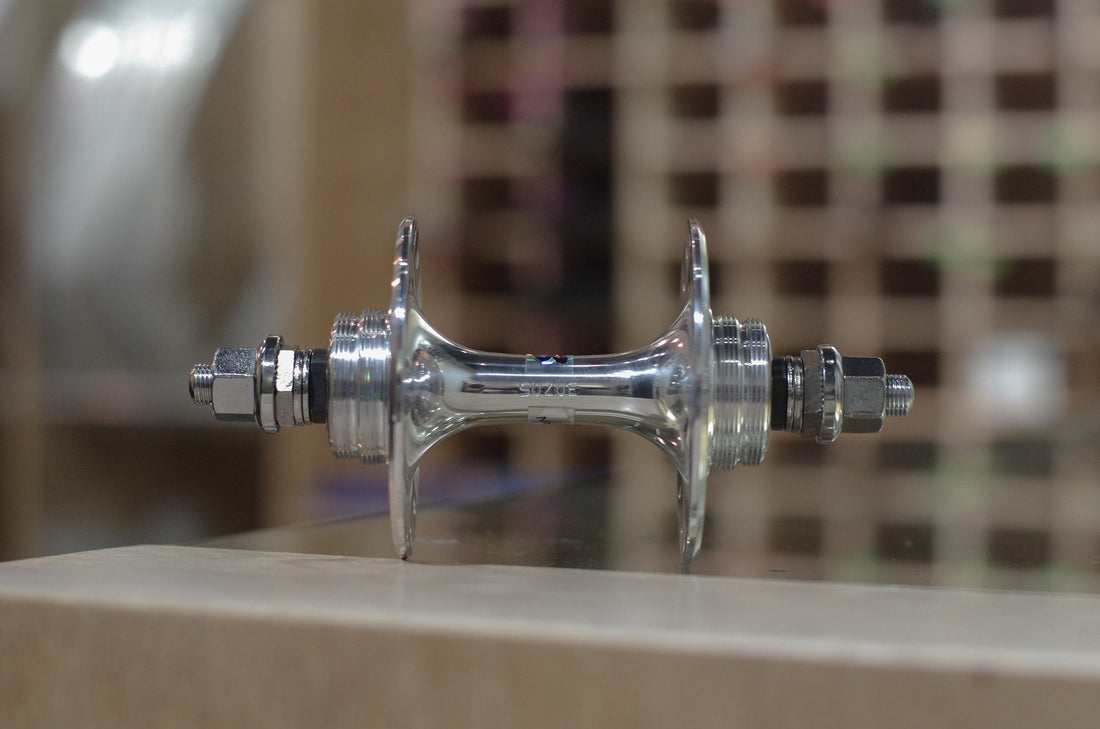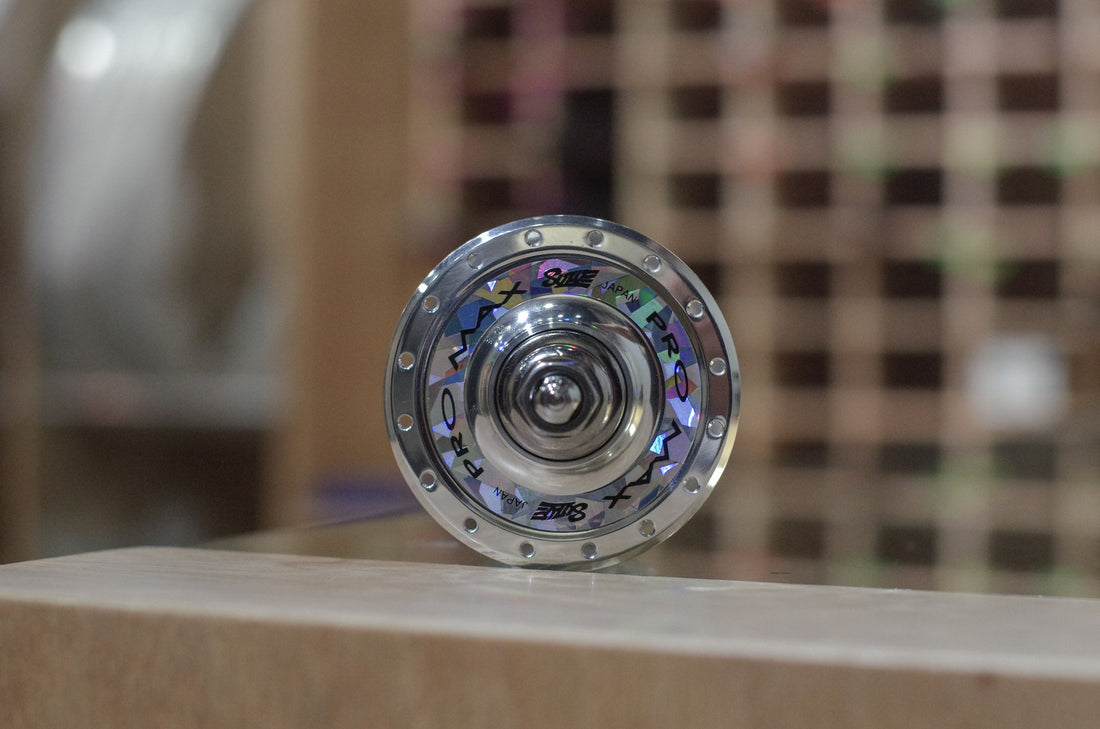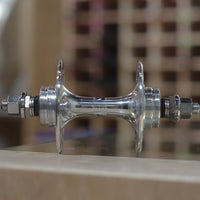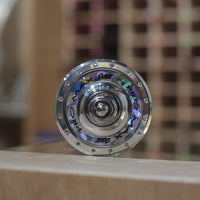 Suzue Promax Track Rear Hub
New production of chrome-like polish classic Suzue hubs, with Japan cartridge bearings. Silky smooth!
Established in 1954, Suzue Industrial Co., Ltd. has been manufacturing hubs since 1952. The first hubs they made were iron and since they have developed light alloy hubs, hubs for track-race and KEIRIN, and most recently carbon hubs. They have amassed great technological expertise with their tremendous manufacturing experiences.