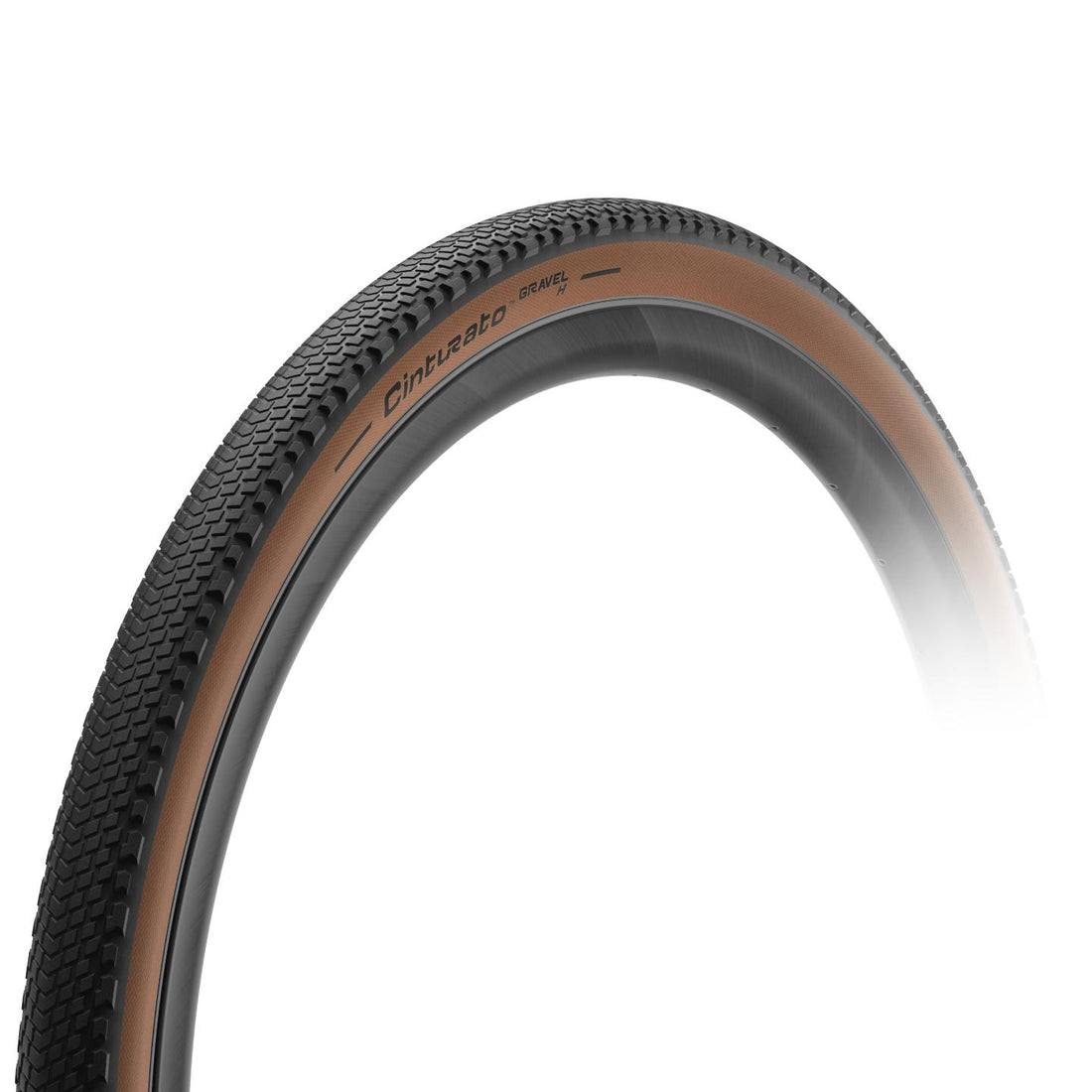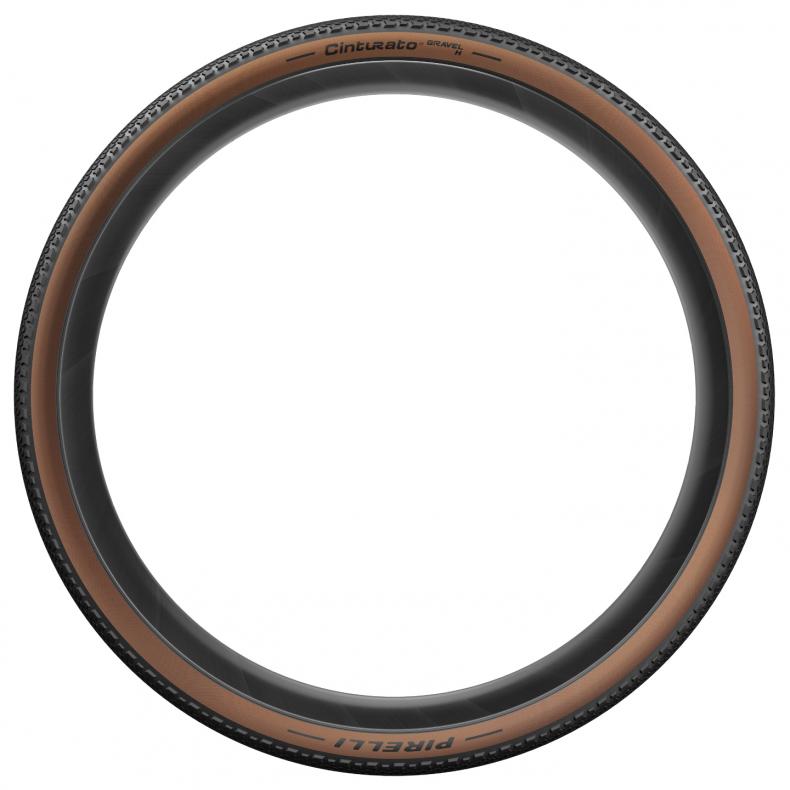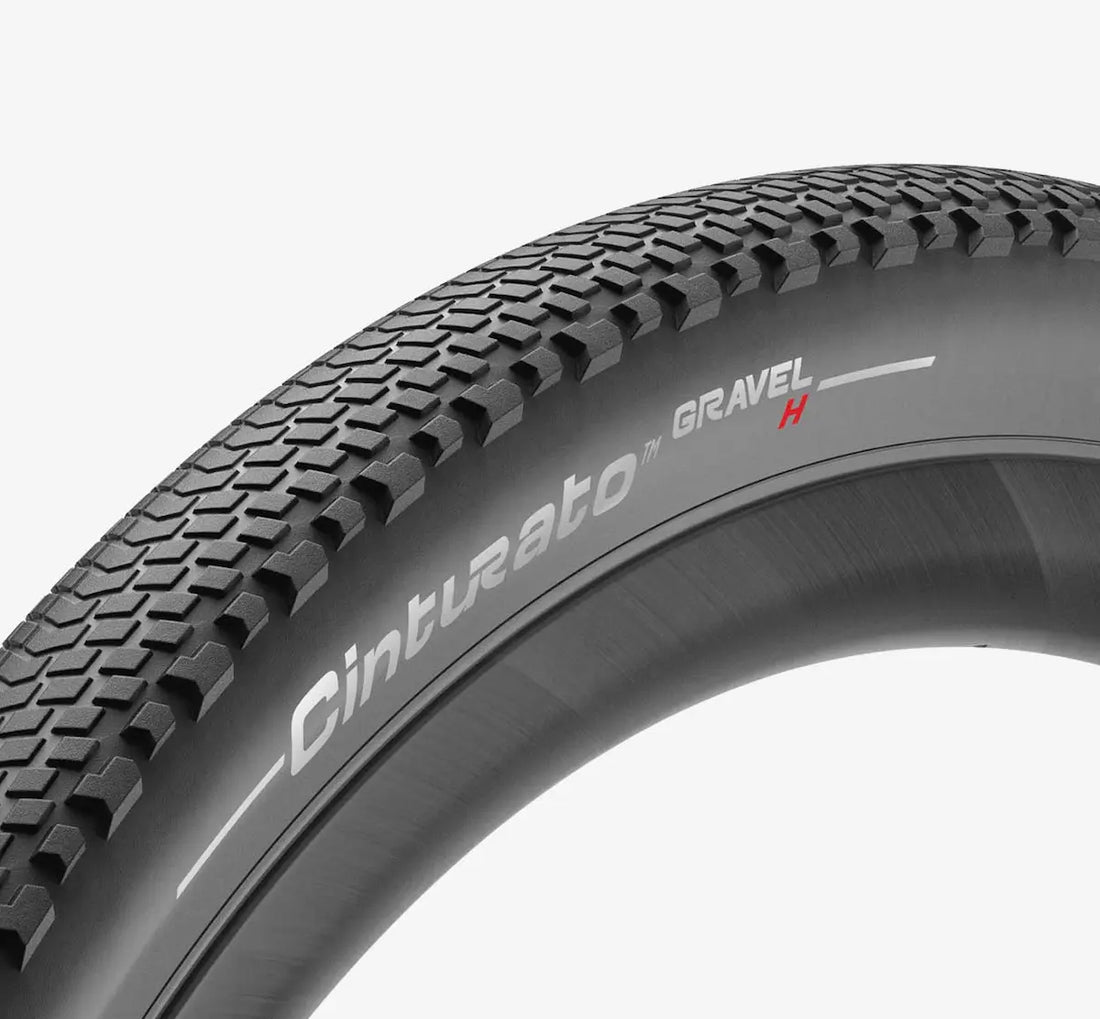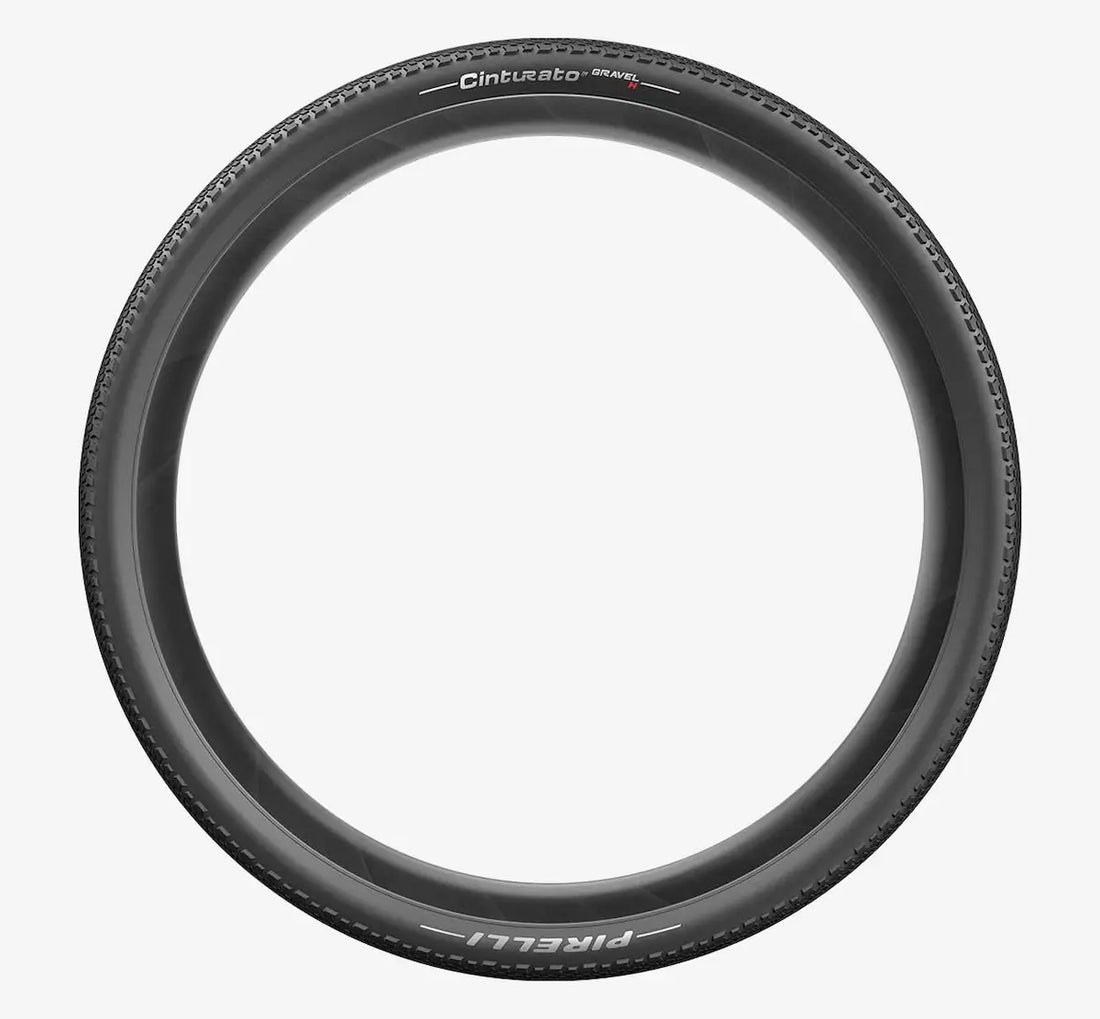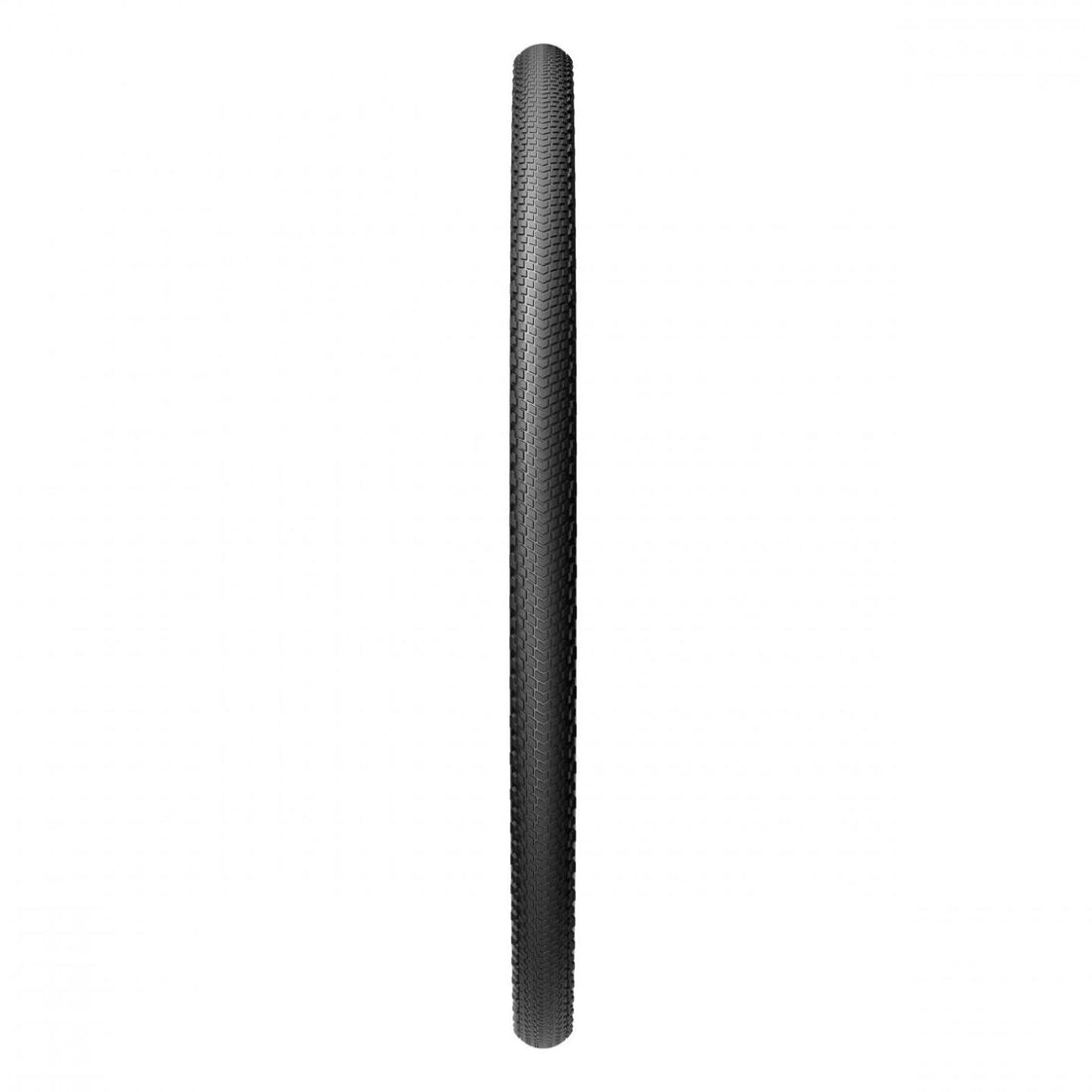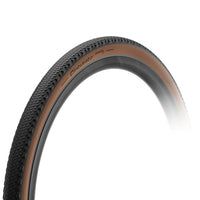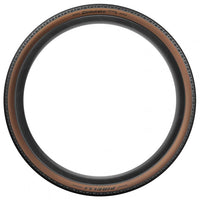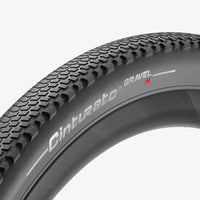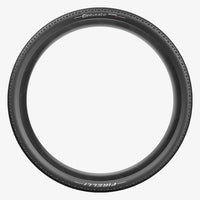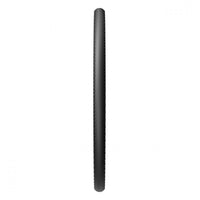 Pirelli Cinturato Gravel H Tyre
The Cinturato™ Gravel Hard Terrain is a gravel-specific tyre designed for compact terrain and the hardest surfaces. The tread features low, tightly packed knobs and elevated ability to adapt to the terrain, offering a large contact area and therefore excellent feel while riding.
The special SpeedGRIP Compound adds features of mechanical resistance and chemical grip without compromising the rolling efficiency. Cinturato™ Gravel Hard Terrain is a high-performance tyre with unique characteristics of grip in all weather conditions, be they dry or wet, plus a high level of puncture protection.