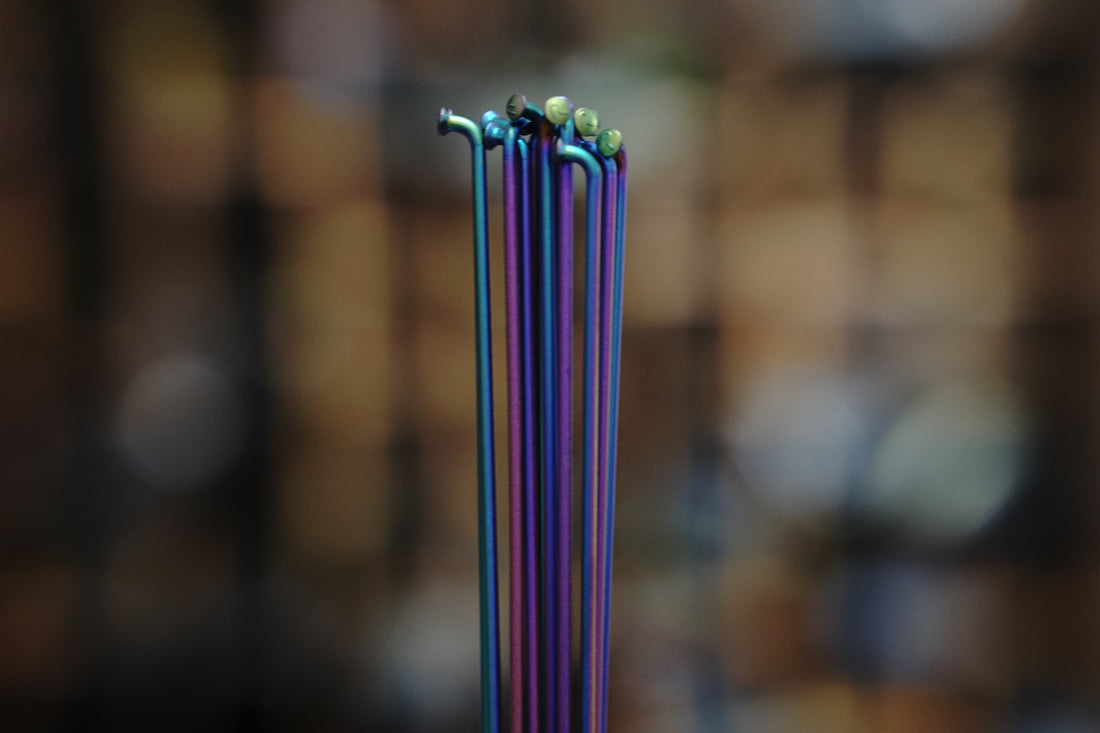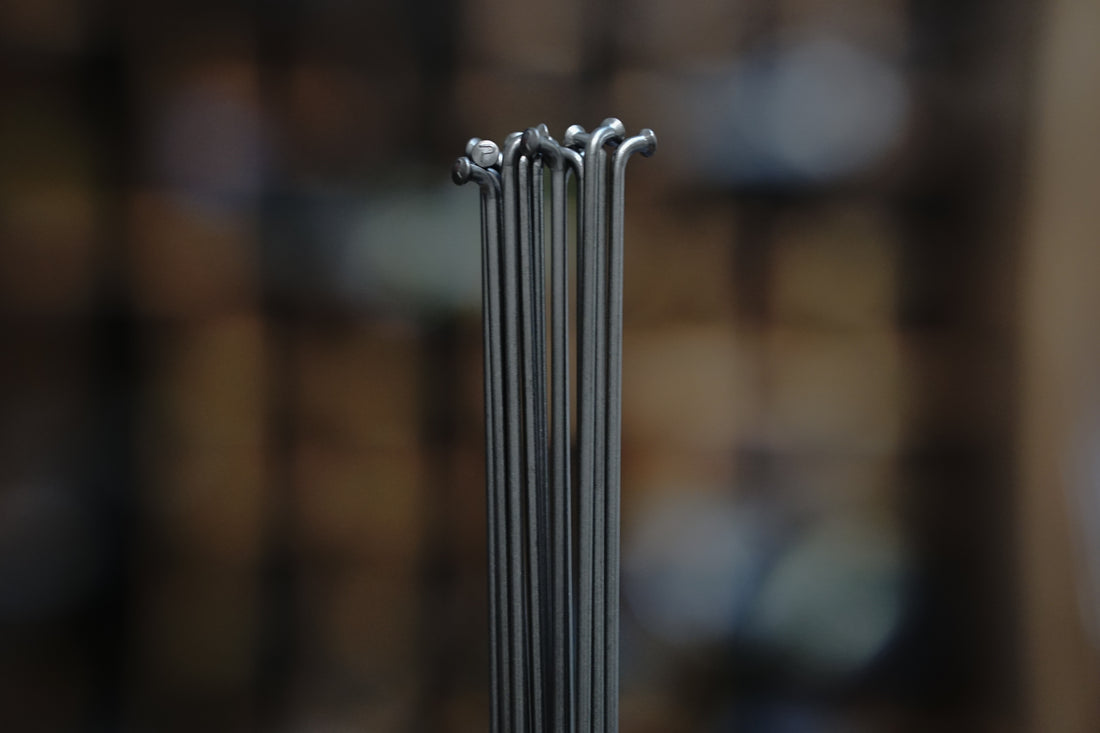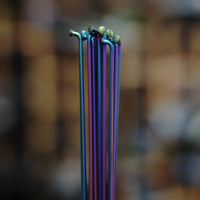 Pillar Ti Standard Spokes
Pillar Spoke, a specialty manufacturer based in Taiwan, has been producing spokes for over 30 years. Combining their experience with state-of-the-art research processes and manufacturing techniques, Pillar is able to produce spokes of the highest quality that rival those of larger manufacturers. Their comprehensive catalog provides options for all types of bicycle wheels, from high spoke count workhorses to ultralight race-day wheelsets.
Specifications:
• Weight: 4g(260mm)
• Diameter: 2.0mm (14G)
• Colour: Raw Ti Colour or Rainbow
• Available in J-Bend

Please select the quantity of spokes required and indicated the length of spokes required.
Alternatively, please provide rim, hub and lacing pattern at check out and we will calculated the length for you.