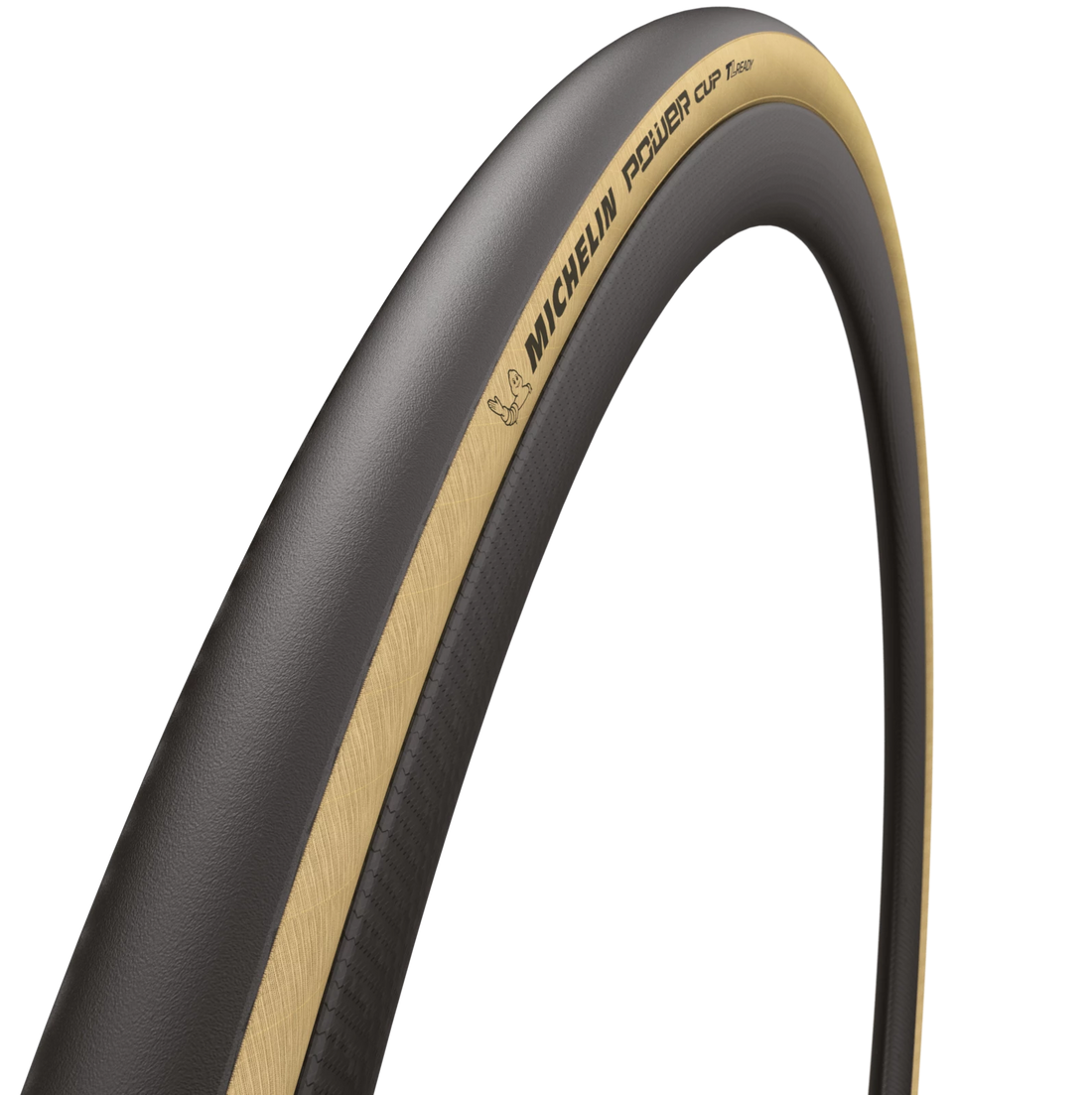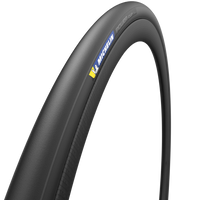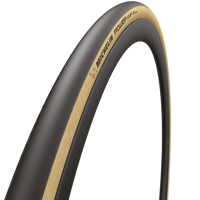 Michelin Power Cup TLR Competition Line Tyre
The Michelin Power Cup TLR Competition Line folding tire was developed specifically for competition and inspires with extremely low weight. The specially developed X-RACE COMPOUNDmanages to combine grip, performance and durability with each other, while the robust AIR PROOF carcass further increases puncture protection thanks to an additional high-density insert.
In addition, this model comes with the Tubeless Ready technology which allows the tire to use without a tube and thereby puncture resistance and weight to optimize even further.
The grooveless slick design of the tread provides minimal rolling resistance for maximum speed and thanks to the special material compound, it offers enough grip reserves to bring you safely to the finish even on wet roads.
The combination of all these technologies and materials results in an uncompromising high-tech folding tire that can bring the decisive advantage in competition use.
GUM-X | Rubber compound type that combines three different performance characteristics: Grip, performance and durability.
DISC BRAKE READY | This technology enables the tire to better transmit the high braking forces of disc brakes to the road thanks to a special rubber compound.
TUBELESS SHIELD TECHNOLOGY | A high-density insert along the tread and sidewalls provides additional protection against punctures. It greatly increases the tire's resistance and cut resistance.
Range of use: Road Bike, competition
Construction: folding tyre / Tubeless Ready (TLR)
Material: rubber, nylon
Puncture protection: 4 x 120 TPI
Weight (manufacturer's specification):
approx. 255 / 260 g (28" black / classic | width: 25 mm)
approx. 265 / 285 g (28" black / classic | width: 28 mm)
approx. 300 g (28" black | width: 30 mm)