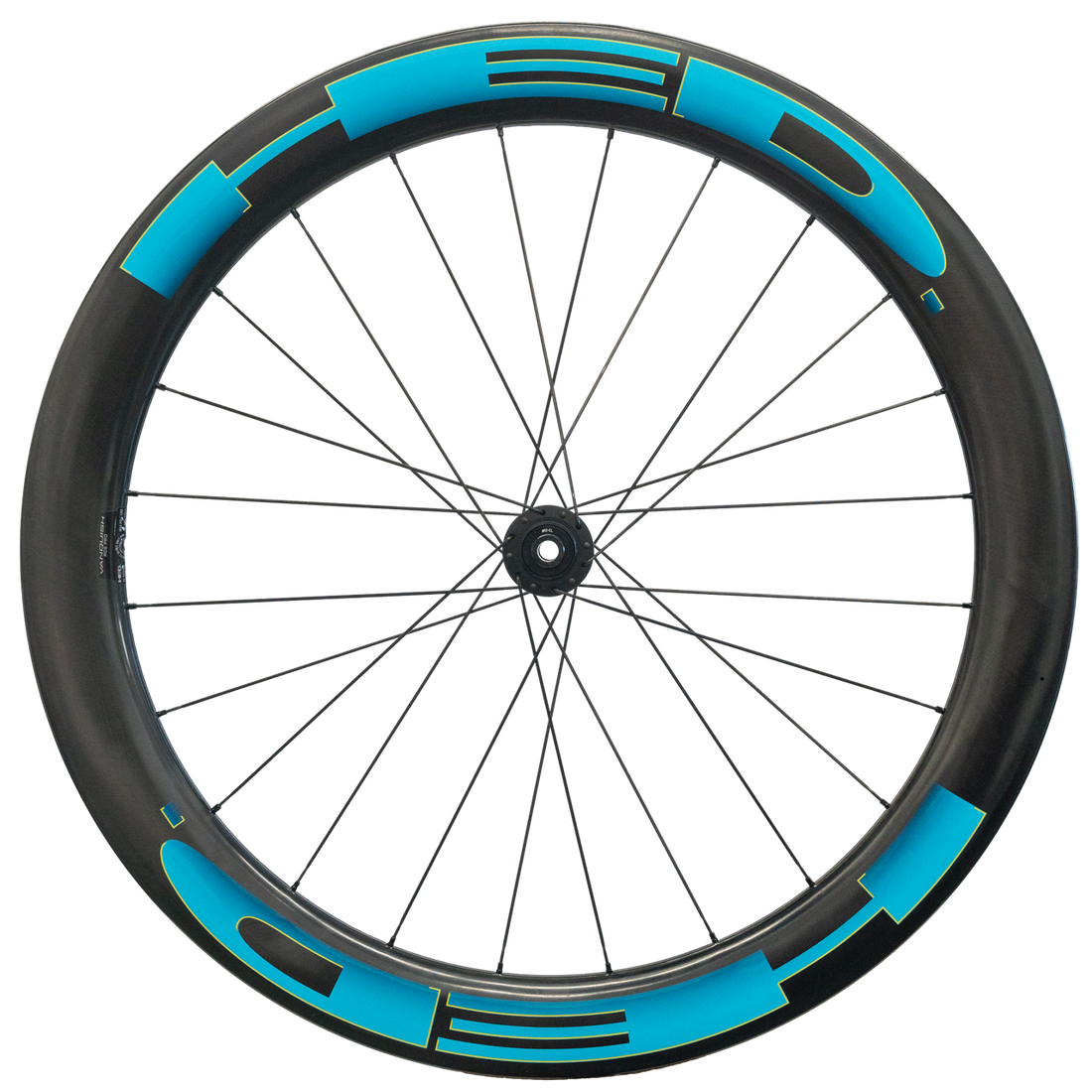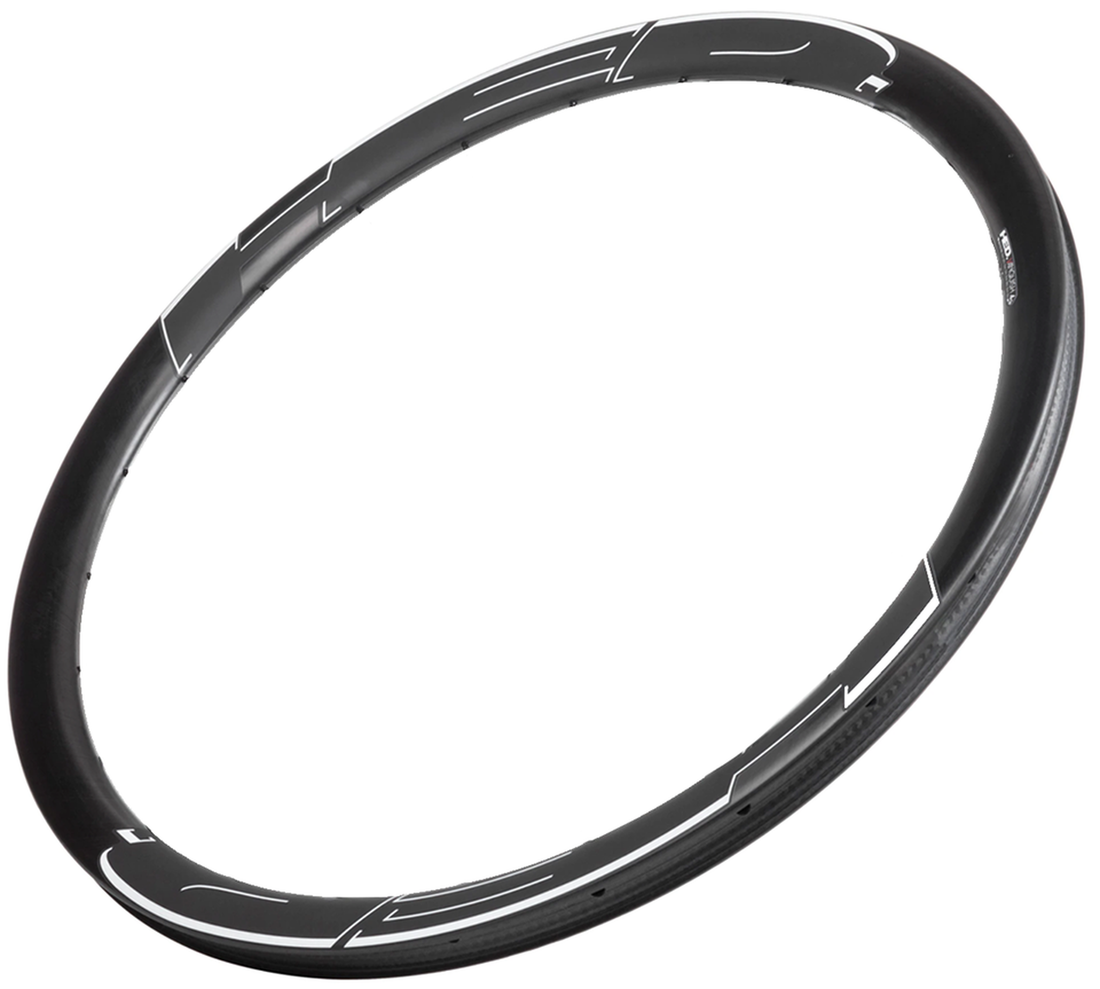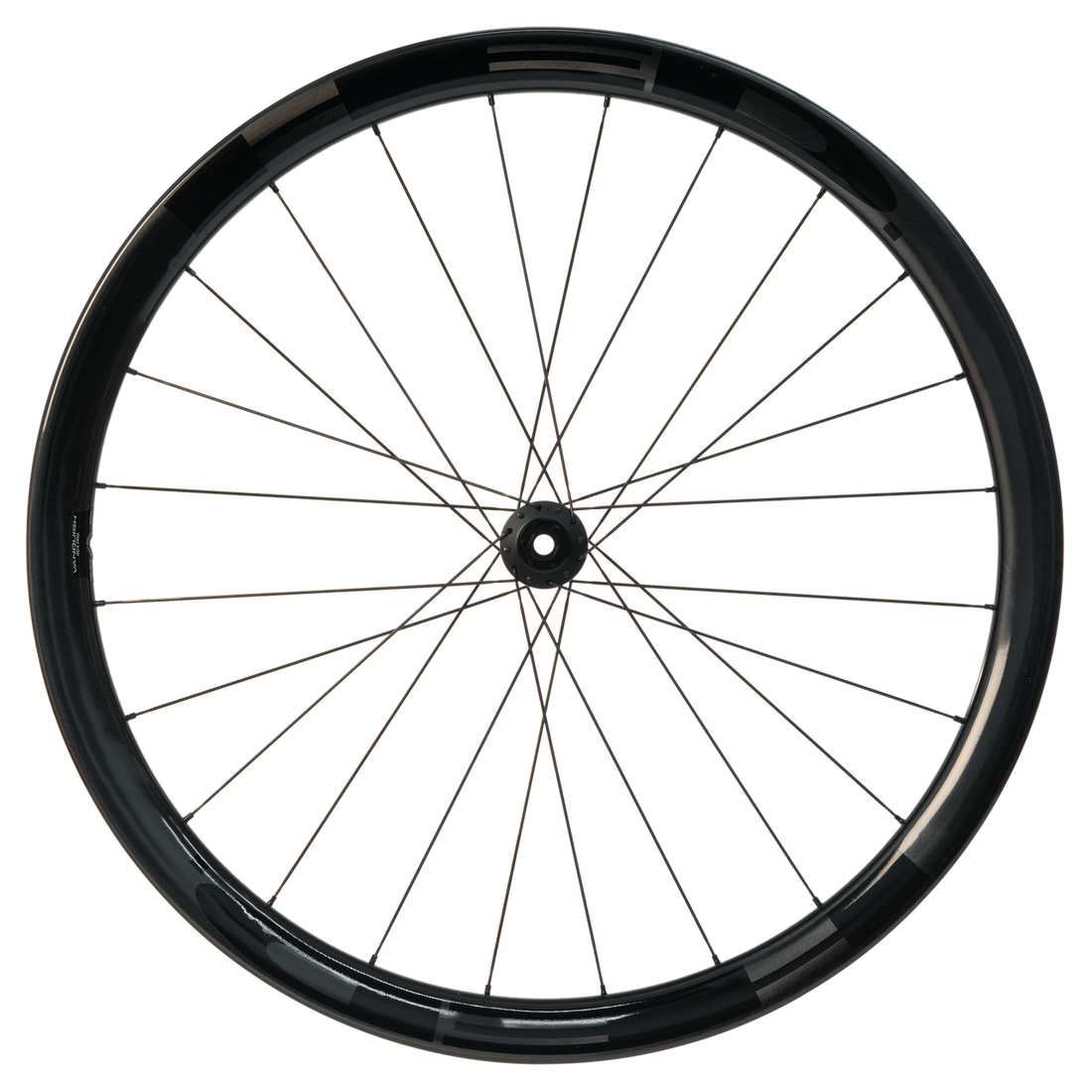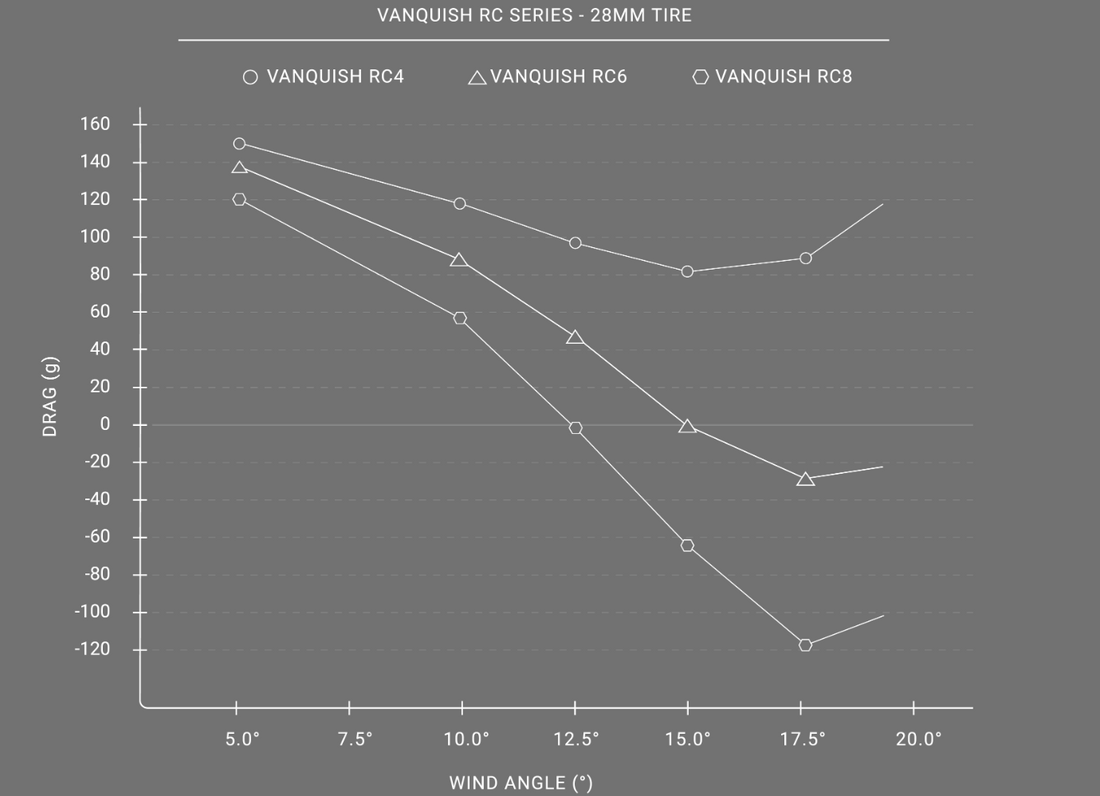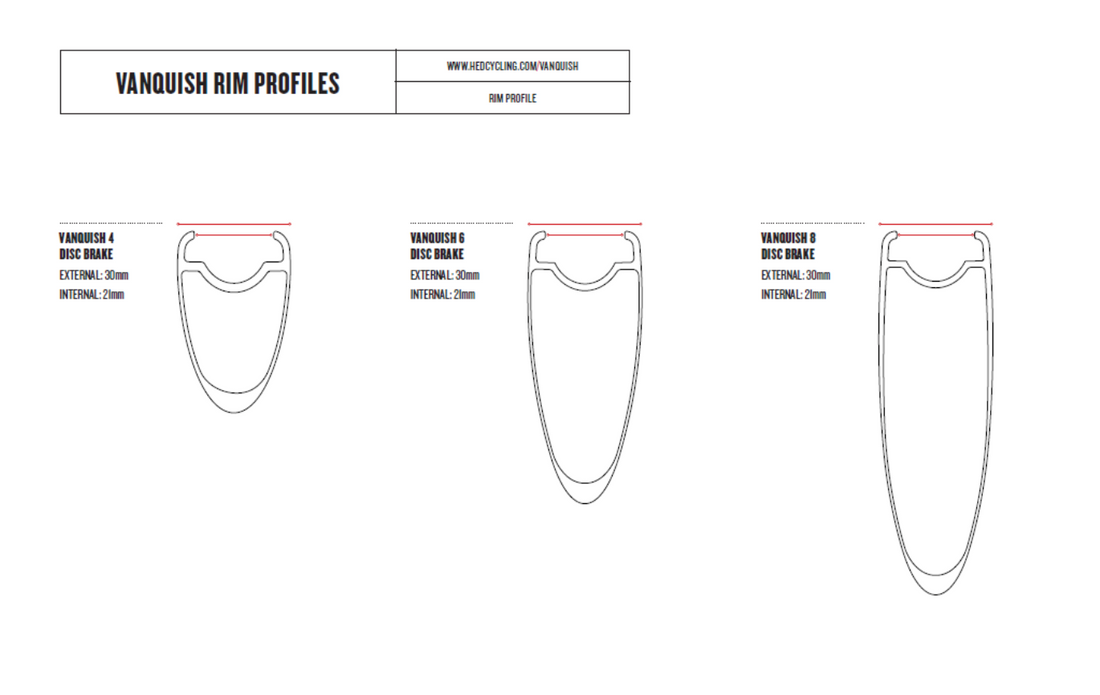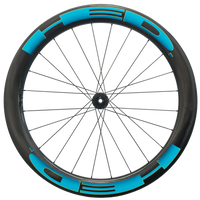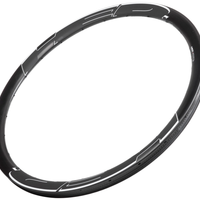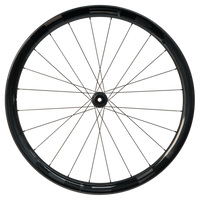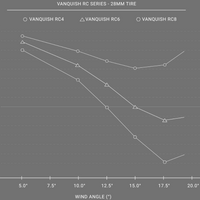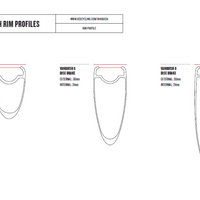 HED's Fastest Wheel. Ever.
For HED, that's saying something. It all begins with our patented, wind-tunnel decimating toroidal rim profile, which is handmade by our team here in Minnesota.
Boasting drag numbers that can drop below -100g, the Vanquish RC Pro series features wheels that are simply faster than the competition. Blink and you just might miss them.
FEATURES:
Handmade in the U.S.A.
Rim depths 40mm
Tubeless Compatible
421g
The Vanquish RC Pro Revolution.
At a time when most other bike wheel brands rushed to the market with full-carbon clinchers, featuring carbon rim brake tracks, HED chose a more calculated approach. At HED Cycling, we don't use materials (carbon or alloy) just to use them. We use the best application of material for the riding discipline – whether it's on road or off road – in order to create the fastest, most reliable products possible.
To date, our Jet RC Plus and Jet RC Black rim brake wheels are more aerodynamic, more comfortable, safer, and lighter than our competitors' full-carbon rim brake wheels. When we threw our hat in the ring of full-carbon clinchers, we did so with precision and artistry.
Enter the Vanquish RC Pro Series, our full carbon, disc brake masterpiece. Holder of the patent for the most aerodynamic bike wheel in the world.
From the start, the HED R&D team made a commitment: if we couldn't make a full-carbon rim brake wheel that performed better than our iconic Jet wheel series, we wouldn't take it to market.
It needed to be light and responsive. It needed to be faster than anything we had made before. It also had to be safe and reliable. Since other full-carbon rim brake wheels on the market can warp and become subject to blowouts as heat is applied through braking, we maintained alloy brake tracks in our Jet series and adopted best-in-class disc braking technology for our full-carbon wheels.
At HED, compromise is never an option. Period.
Each Vanquish RC Pro rim is made by hand in the U.S.A., right here in Minnesota, and each one goes through an unprecedented level of quality control. Between this level of craftsmanship and the unprecedented aerodynamic performance of the Vanquish rim profile, the result is truly something special. There's a spirit to these wheels: a superb, searingly fast ride quality; a true embodiment of HED's philosophy of Proven Speed.
• RIM TYPE: Tubeless-ready clincher
• RIM DEPTH: 40mm
• RIM WIDTH: 30mm
• RIM WEIGHT: 480g
• INTERNAL RIM WIDTH: 21mm
• BRAKING SURFACE: Disc brake only
• WHEEL SIZE: 700c
• MAX RECOMMENDED TYRE PRESSURE: 90psi
• RIDER WEIGHT: Standard: <102kg