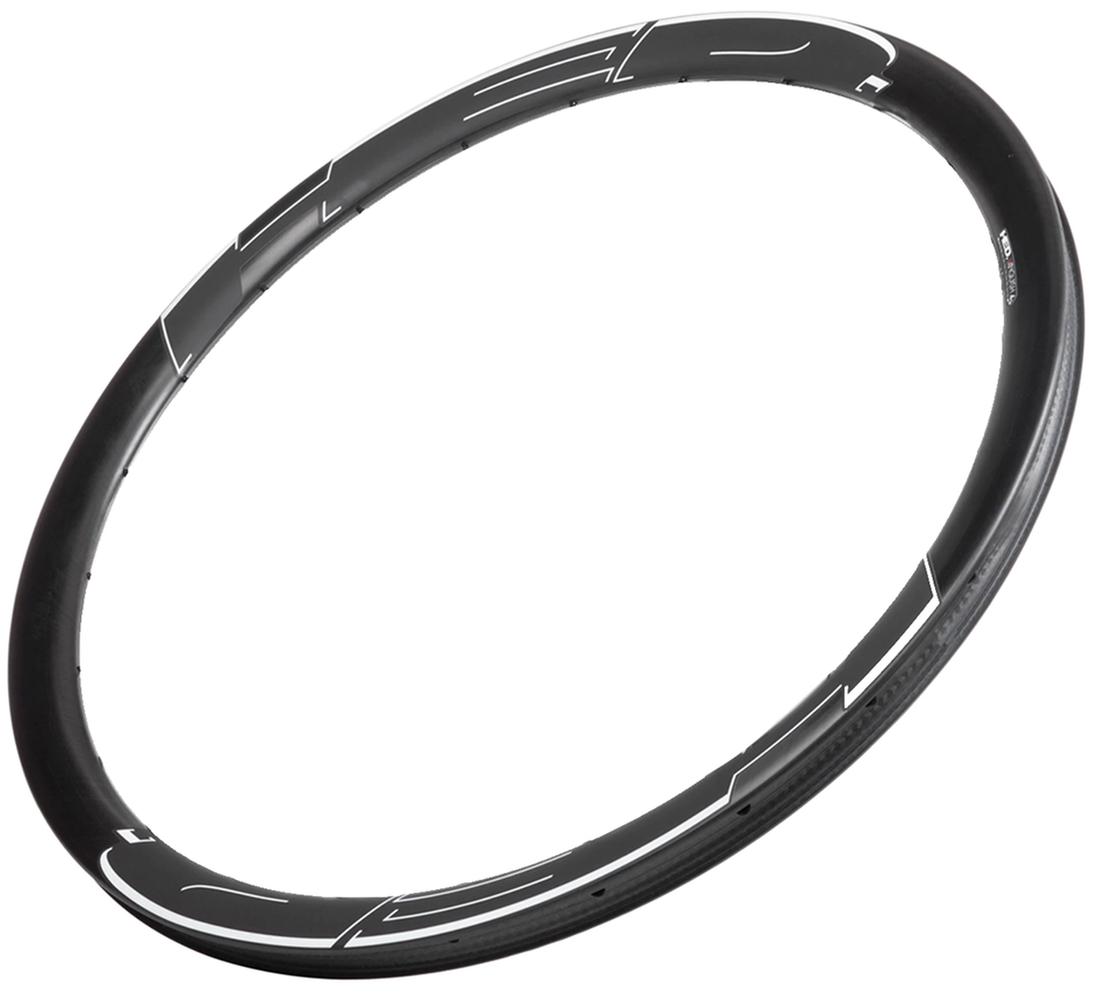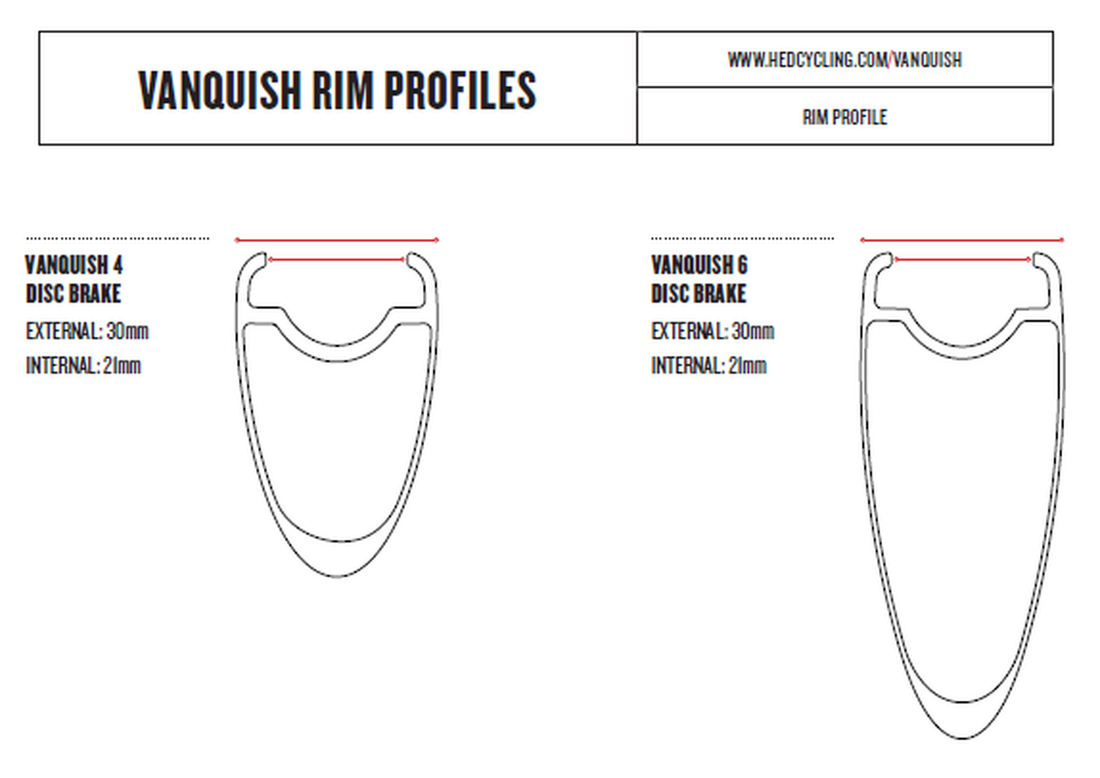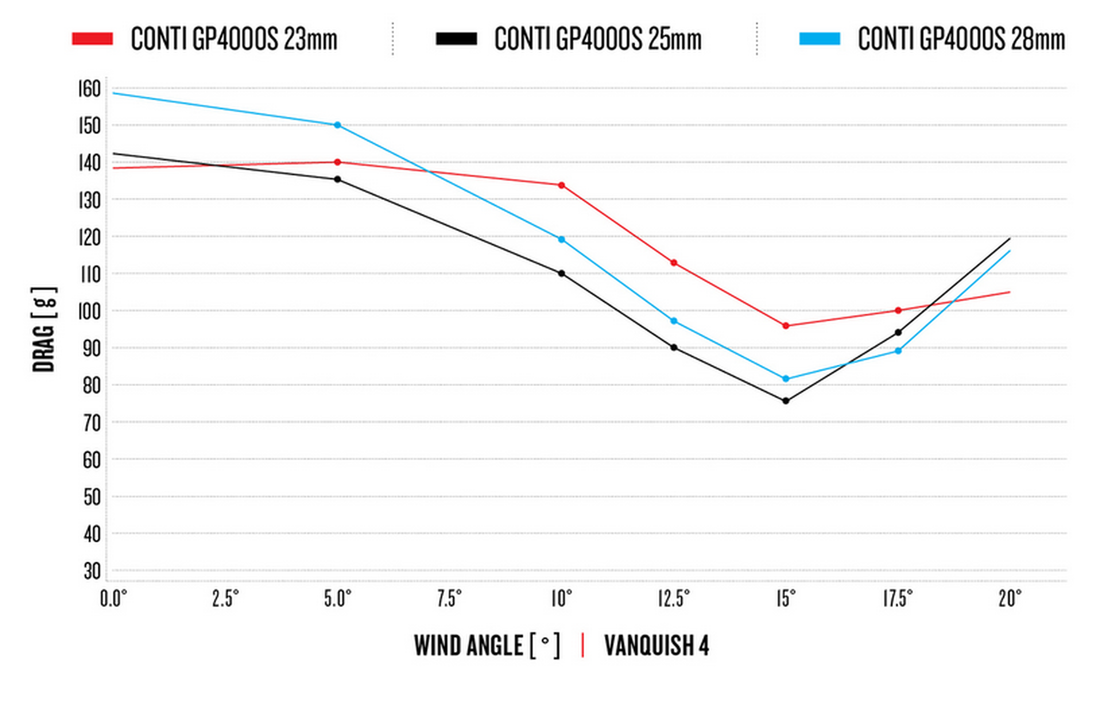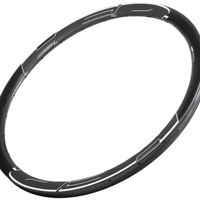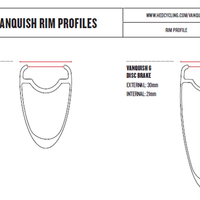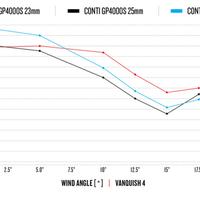 HED Vanquish RC4 Performance Rim
Designed by the same minds and handmade by the same hands that created the Vanquish RC Pro series, our Performance line offers the same aerodynamic rim profile and edge as our pro line at a price point that saves room in the budget for a few equally fast kits.
Get ready to turn heads at the next group ride.
FEATURES:
Handmade in the U.S.A.
Rim depth of 40mm 
21mm Internal Width, 30mm External Width Rims
Tubeless Compatible
495g
Break Records. Not the Bank.
Our expertise is your advantage with the HED Vanquish RC Performance. Borrowing from decades of aerodynamic engineering and made by hand at our headquarters in Minnesota, all of our Performance carbon wheels provide a professional-level ride quality at a more accessible price point.
Tubeless compatible and featuring the same breathtaking 21mm internal, 30mm external rim width profile, the Vanquish RC Performance line is designed for versatility. While designed and wind tunnel tested to most optimally perform with 28mm tires, Vanquish RC Performance wheels suit a wide range of tire widths, from 23mm to 45mm wide. Which means that these wheels feel just as at home in all-road conditions as they do on the tarmac.
Like the Pro variation, Vanquish RC Performance wheels are supremely stiff, giving you the confidence to fly through corners and come out ready to sprint. The return is immediate. Built starting with our in-house designed HED GP Performance hubs, waste no effort rolling up to speed and carrying that speed for miles on end.
Vanquish RC Performance wheels are currently offered in 40mm and 60mm depths and can be shipped directly to you, anywhere in the world. Whether it's taking an advantage to the weekly group ride or conquering you next goal, take your pursuit to the next level with the HED Vanquish RC Performance series.
• RIM TYPE: Tubeless-ready clincher
• RIM DEPTH: 40mm
• RIM WIDTH: 30mm
• RIM WEIGHT: 480g
• INTERNAL RIM WIDTH: 21mm
• BRAKING SURFACE: Disc brake only
• WHEEL SIZE: 700c
• MAX RECOMMENDED TYRE PRESSURE: 90psi
• RIDER WEIGHT: Standard: <102kg