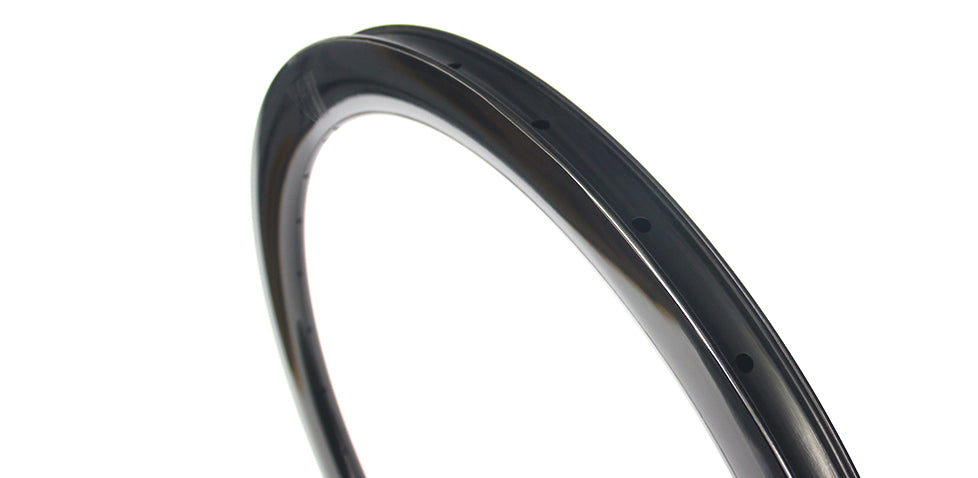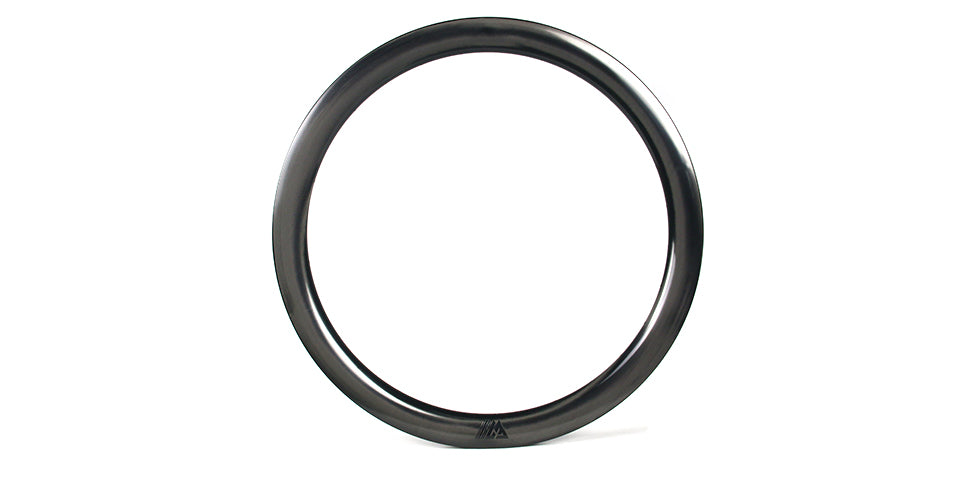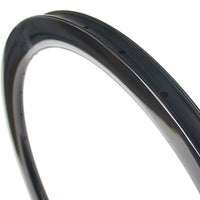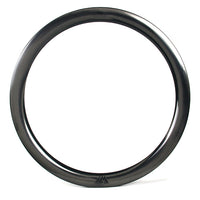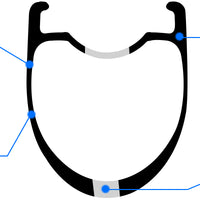 Light Bicycle Falcon Pro WR50
As one of our widest road rims designs, the WR50 is the answer for the gravel rider trying to squeeze out every aerodynamic advantage from their setup.
Designed with racing in mind, the WR50 features a deep U-shape profile that cuts through crosswinds and decreases lateral resistance. With a 50mm deep and stiff profile, the WR50 is designed for experienced bike handlers looking for an aero edge or larger riders. Smaller or new riders may find its brother WR38, a more comfortable and stable wheel option for all their drop-bar dirt needs.
RIM SPECIFICATION
Rim Model: 

WR50 disc

Size: 

700C

Series: F

ALCON PRO

Use: 

CX/Gravel

Type: 

Clincher

Tubeless 

Ready

Inner/Outer Width: 

25mm/32mm

Depth: 

50mm

ERD: 

539mm (not including nipple head dimension)

Weight 

Standard: 470+/-15g, Flyweight 420+/-15g

Offset: 

0mm (symmetric)

Weight Limit (on flat ground): 

Standard 135kg, Flyweight 90kg

Spoke Hole Angle: 

±8°

Spoke Tension: 

115 ~ 130kgf front, 120 ~130kgf rear

Tire Pressure (with 28C) 

Hook: 80psi, Hookless: 50psi max

Tire: 

28C~50C recommended
Rim Model: WR50 disc
Size: 700C
Series: FALCON PRO
Use: CX/Gravel
Type: Clincher
Tubeless Ready
Inner/Outer Width: 25mm/32mm
Depth: 50mm
ERD: 539mm (not including nipple head dimension)
Weight Standard: 470+/-15g, Flyweight 420+/-15g
Offset: 0mm (symmetric)
Weight Limit (on flat ground): Standard 135kg, Flyweight 90kg
Spoke Hole Angle: ±8°
Spoke Tension: 115 ~ 130kgf front, 120 ~130kgf rear
Tire Pressure (with 28C) Hook: 80psi, Hookless: 50psi max
Tire: 28C~50C recommended