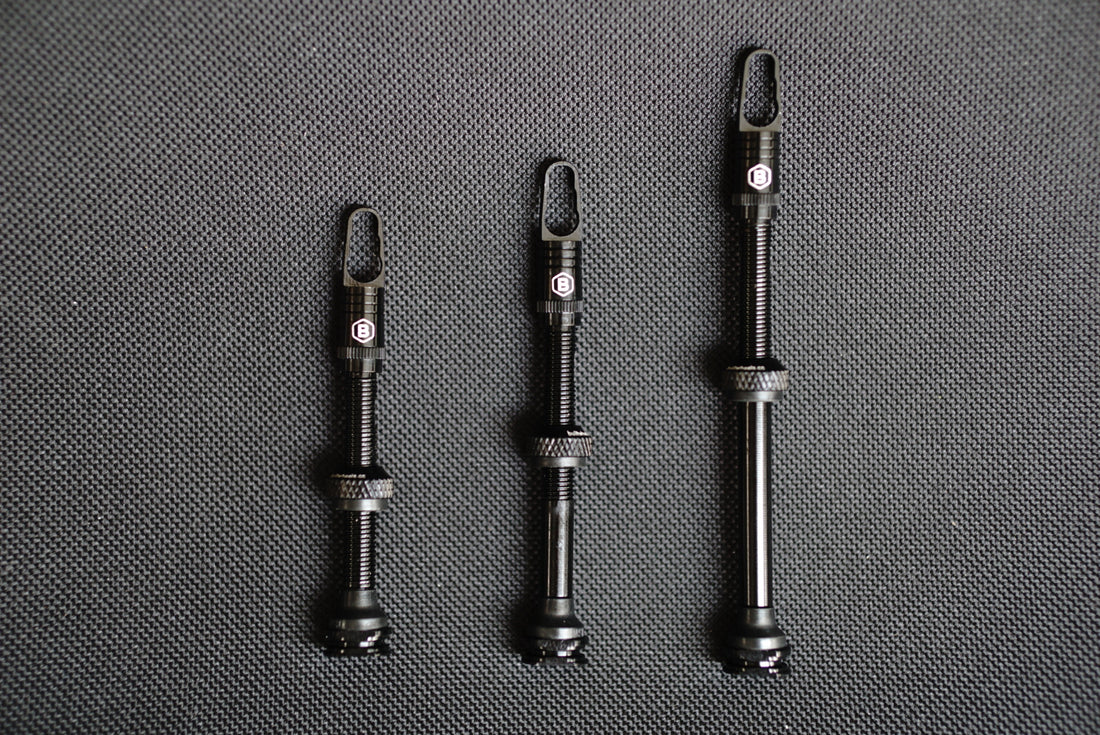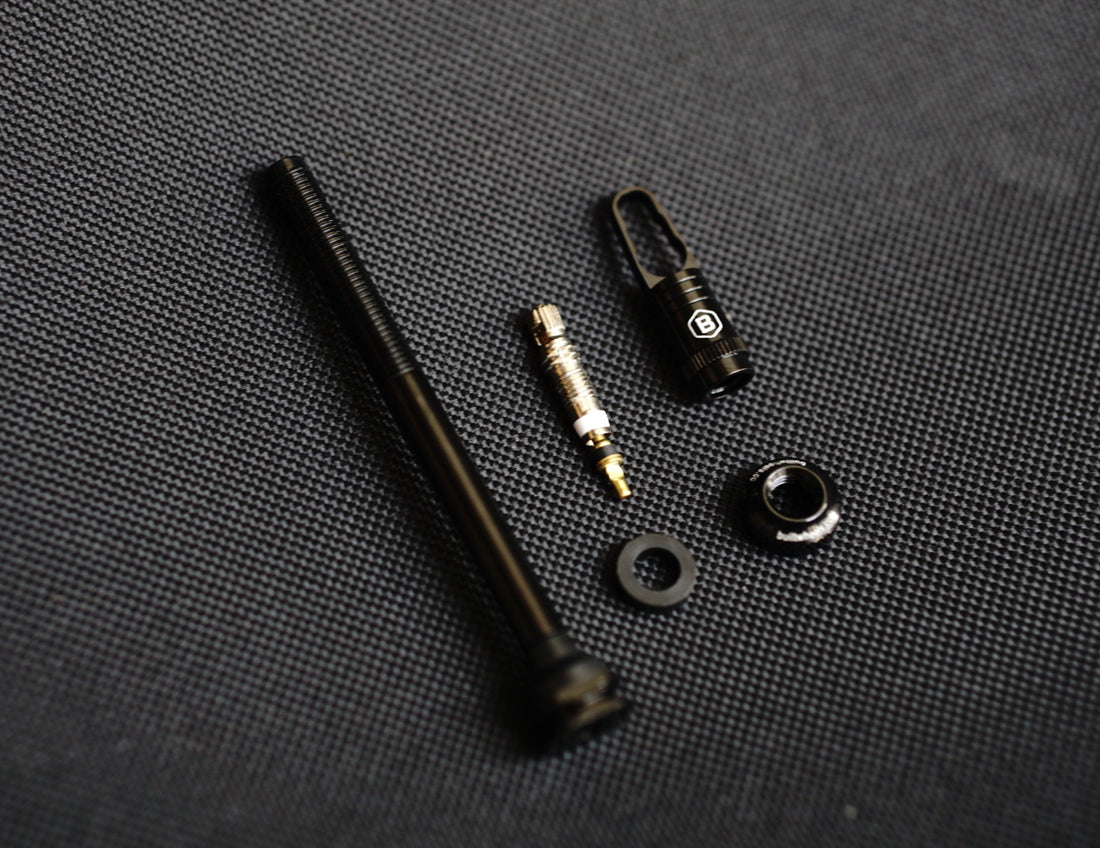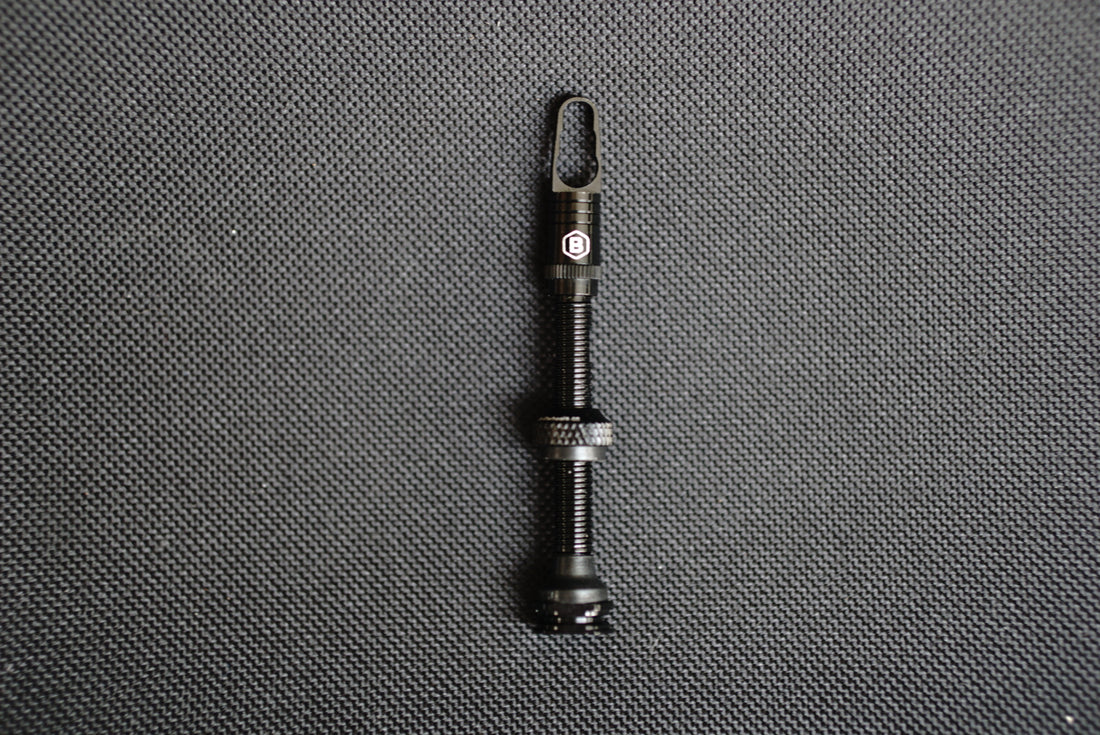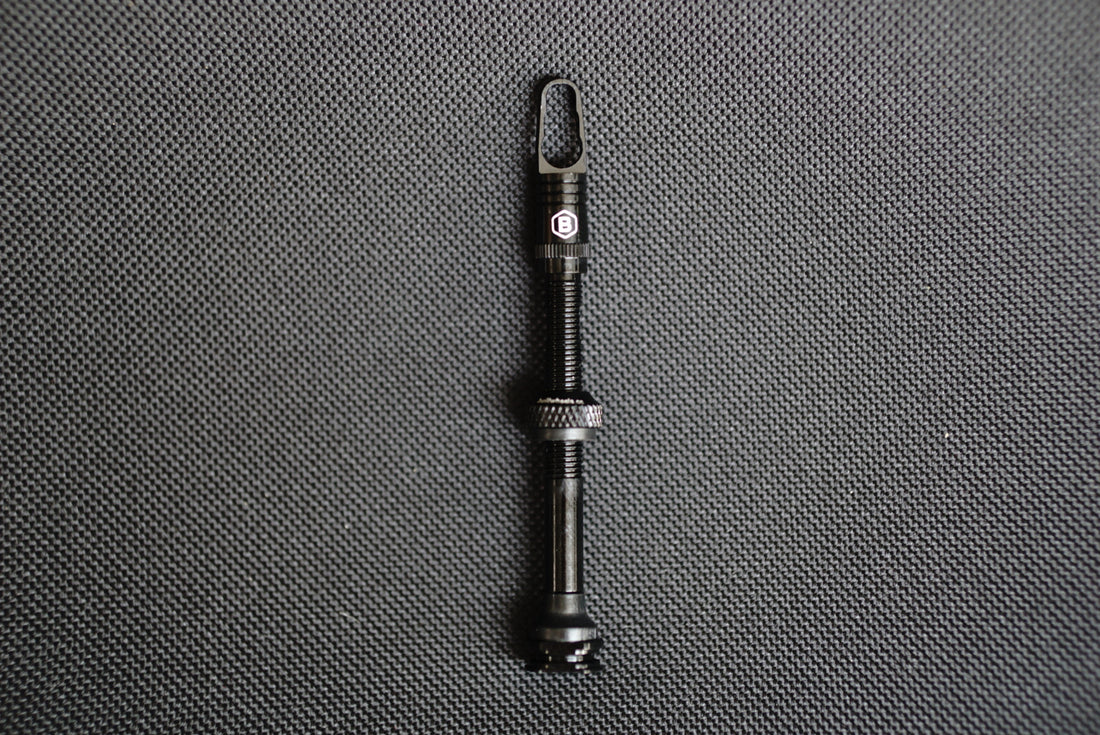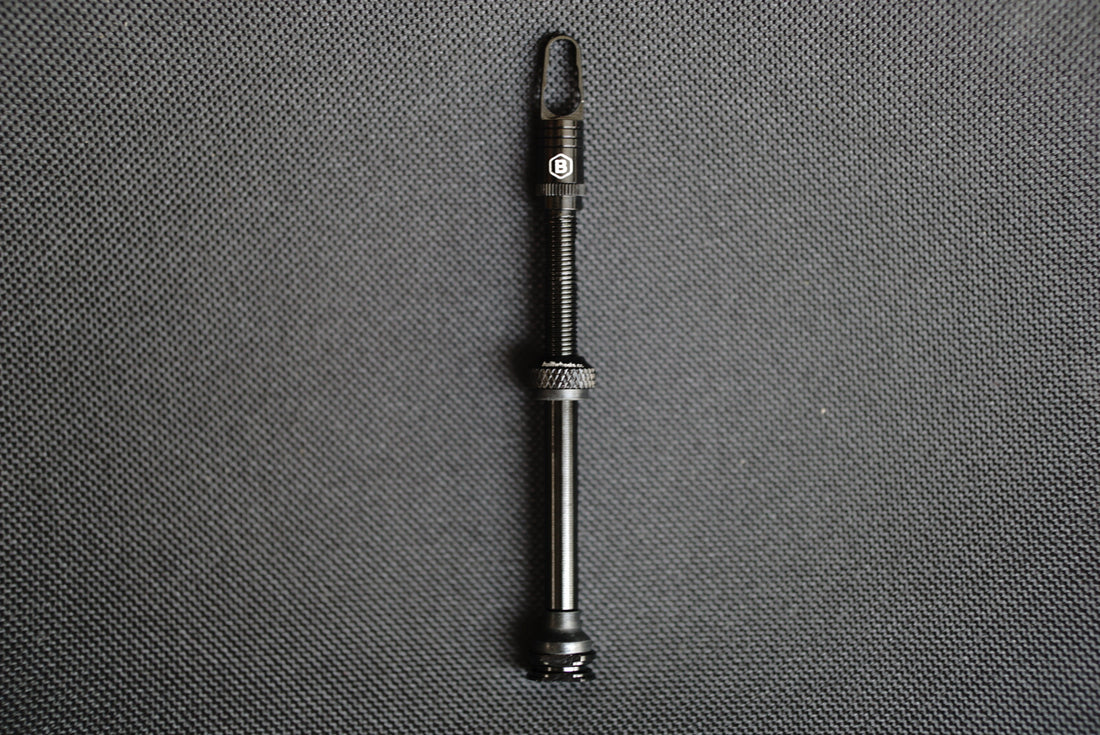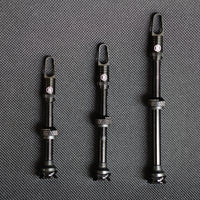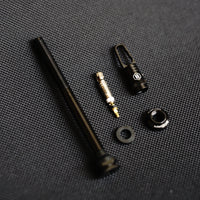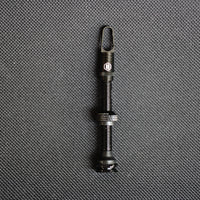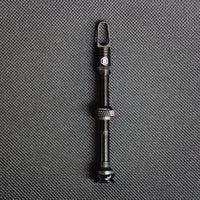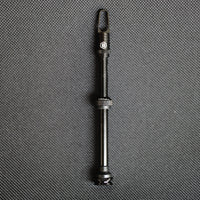 Designed by those who actually installed and use tubeless tyres.

At Built, we have installed hundreds of tubeless tyres with hundreds of different tubeless valves on the market. Knowing what works and not, we decided to make our own tubeless valve that will seal from the get go.
We design the valve with 4mm hex slot at the base. With 4mm Allen key, you can hold the valve in place while tightening the lock nut. This allows the valve to be thoroughly tighten, improving the seal between the valve and the rim. It also prevent rim tape bites which often happens on deep channel rims when the valve twist while tightening down the lock nut.
We also slotted our valve stem so that you can loosen or tighten the valve in the absences of an Allen key. Each valve comes with a valve cap that doubles as a valve core remover. It also fits the valve stem slot, allowing you to tighten the valve well on the go.
Color
Length:
*Prices indicated are for 1 valve only.