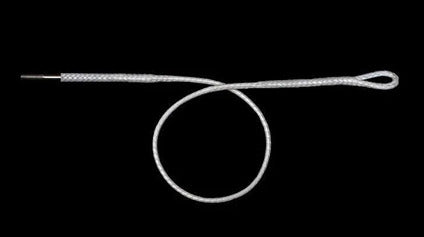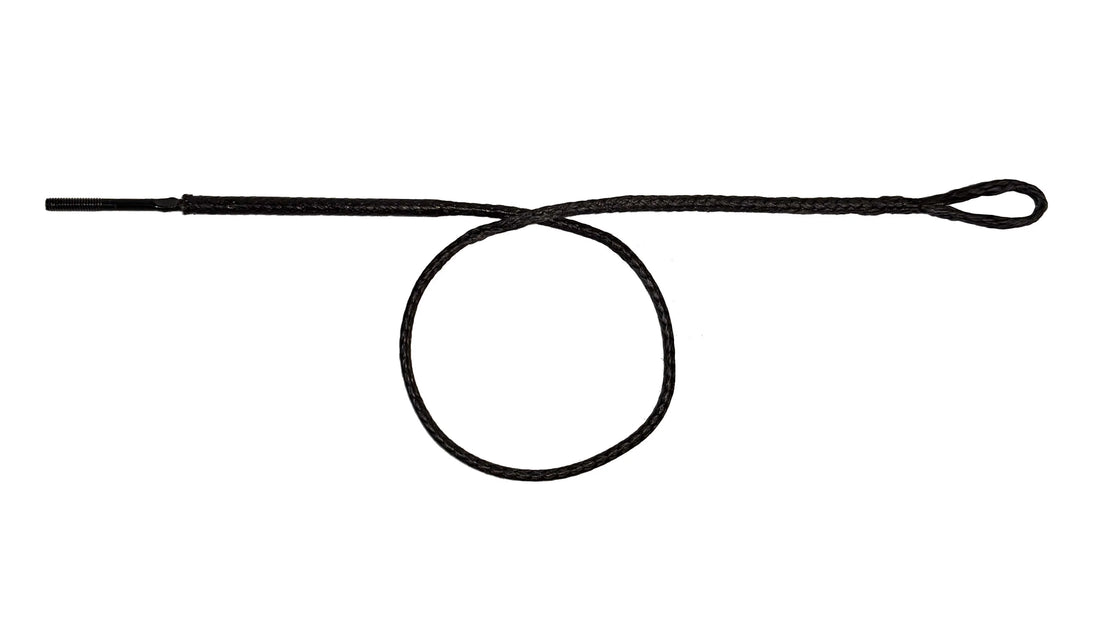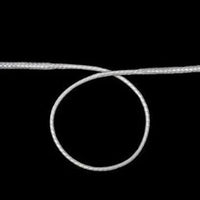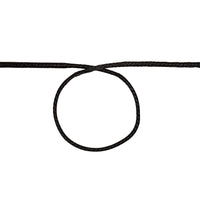 Berd PolyLight™ spokes are ideal for all cycling disciplines including mountain, gravel, road, and fat bike wheels.
All Berd spoke order will require a lead time of around 1-3 weeks to arrive and building process with be 3-5 days longer than usual but it's going to be worth it. 
Berd spokes are made from an advanced polymer called ultra high molecular weight polyethylene (UHMWPE) that has 12 times the strength-to-weight ratio of steel and floats on water. Berd spokes have an improved fatigue life compared to steel and are impervious to the elements.