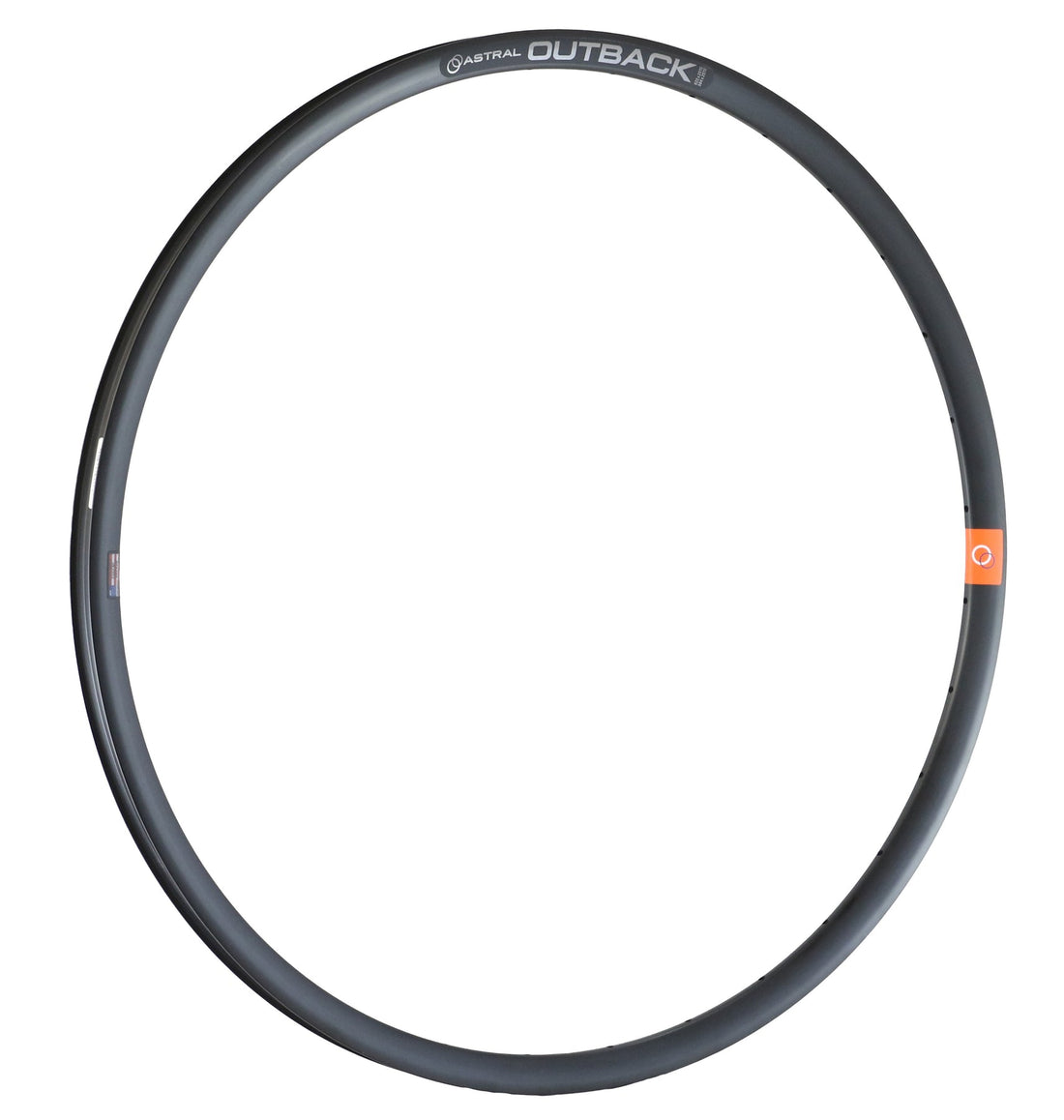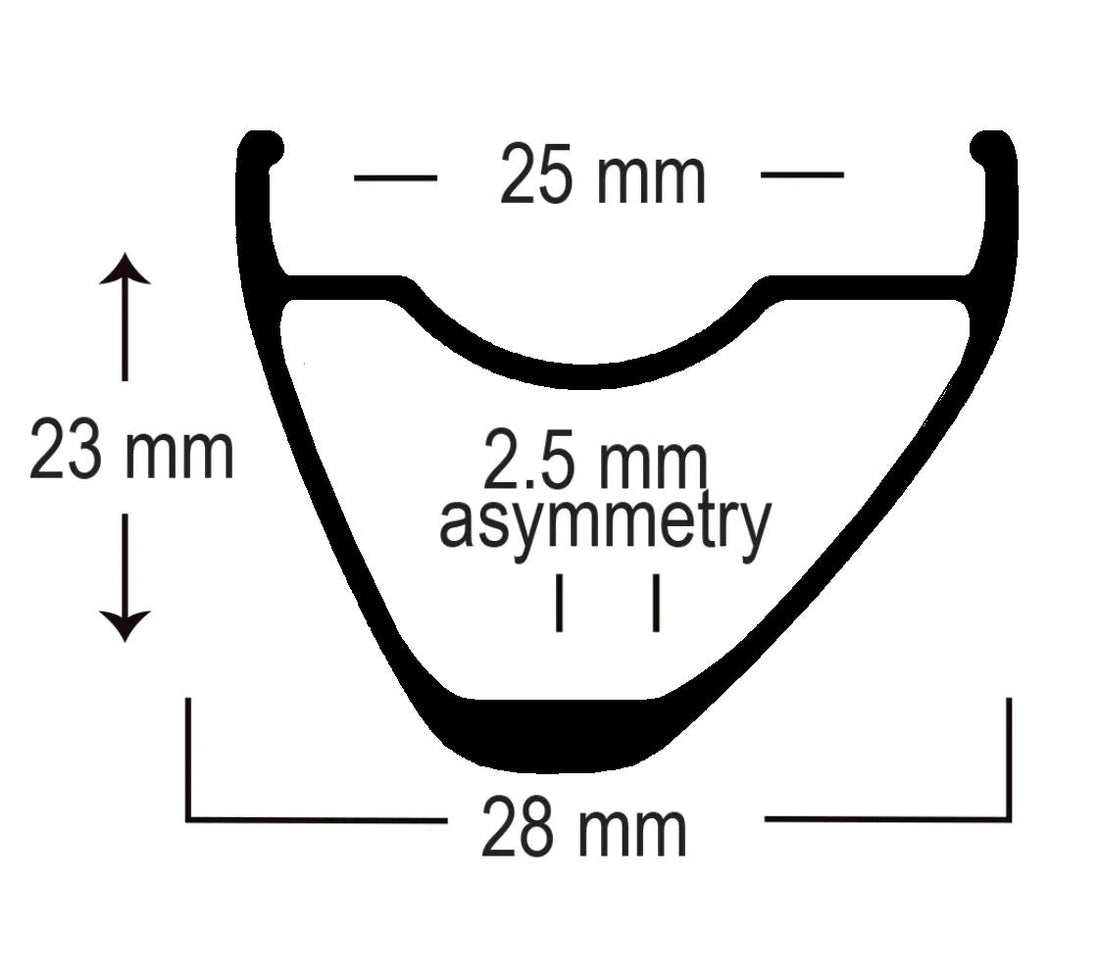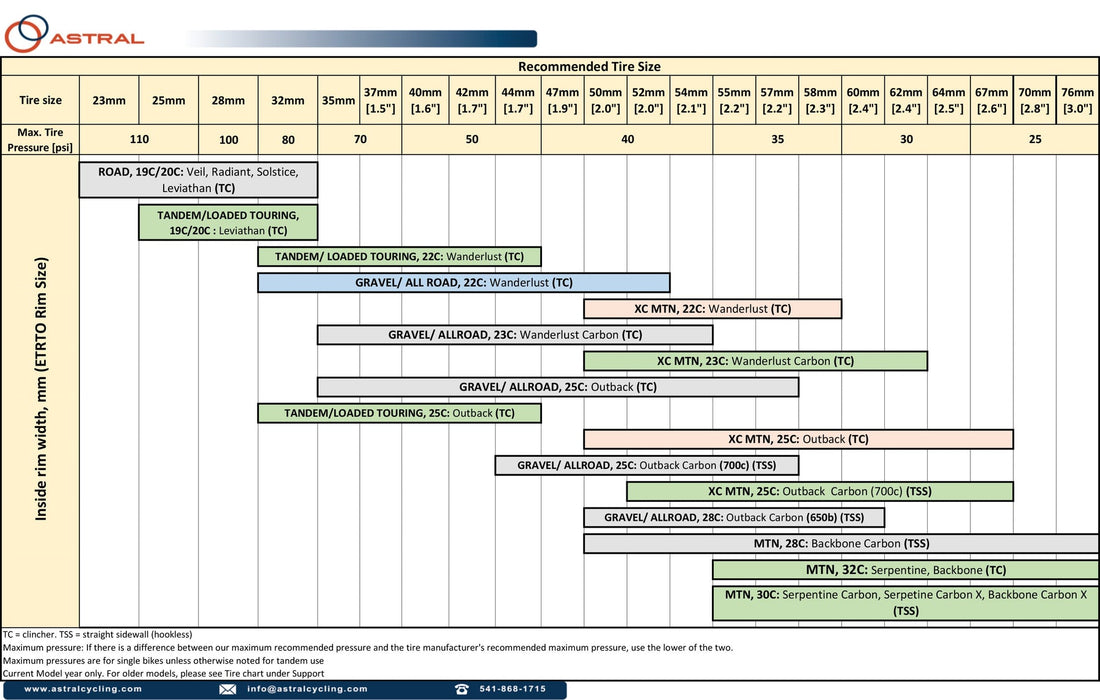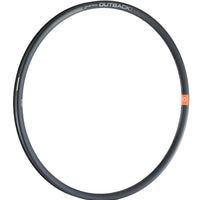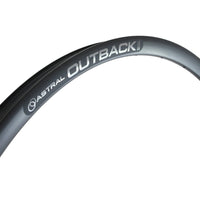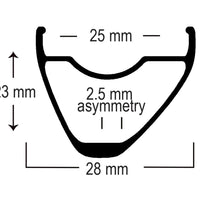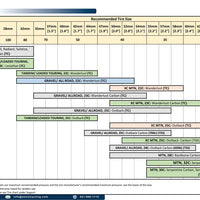 Wildness Awaits

The Outback is designed for long-distance travel on dirt – from xc mtb epics to XL gravel rigs and . The 25mm internal width is built for adventuring, be that on xc mtb trails or endless gravel. 
Astral improved the stiffness, strength and longevity of all our gravel and trail rims by using an asymmetric (ASYM) rim design than improves spoke tension balance by up to 30%. 
Offered in both 700c/29" and 650b/27.5" options. 
29" - ASYM Alloy Clincher
29" -  460g/27.5" - 430g 
Depth: 23mm
Width: Int - 25mm / Ext - 28mm
External nipples
ERD: 700c: 596mm /  650b: 558mm
Spoke Bed Diameter: 700c: 593.5mm / 650b: 555.5mm
Max Tension: 130kgf